Owner: Tyler Tilton
Registered with AKC
Color: Black and Red
Coat Length: Stock
DNA Test Results for Nine Genetic Diseases Lady is not at risk for any of these genetic diseases tested for.
Coat Length DNA Test Results Lady cannot produce long hair puppies.
Sire: VA1(NL), V4(BSZS-World Championship) Xentos von der Wilhelmswarte IPO3, Kkl, son of World champion VA BSZS Mentos vom Osterberger-Land SchH3, Kkl, grandson of World champion VA (BSZS) VA1(LUX, ITA, BEL) Nando vom Gollerweiher SchH3,Kkl, and great-grandson of World Sieger VA1 Zamp vom Thermodos SchH3, Kkl.
Dam: SG1 Miss Ella von Morgen Haus IPO1, daughter of "VA3 (CAN) Griff vom TeMar (WUSV 2012) SchH3, IPO3, FH, KKl1" (Griff received a special reward for his protection performance at the 2011 NASS), granddaughter of World champion VA3 Dux De Cuatro Flores SchH3, FH1 and USA UNIV. SIEGERIN V Ule v TeMar SchH3, FH1.
Lady's pedigree is packed full of Champions!
Lady is a beautiful, large, lean, athletic female. She is super smart, very alert and very serious when it comes to protecting her family and property. Lady craves attention from her family and begs for us to give her belly rubs. It is not uncommon, for Lady to roll over on her back in expectation of a good belly rub whenever we approach her. Lady is an OUTSTANDING mother that knows she has an important job to do and she does her job well. We can sleep easy knowing that Lady's puppies will be well-taken care with her as their mother.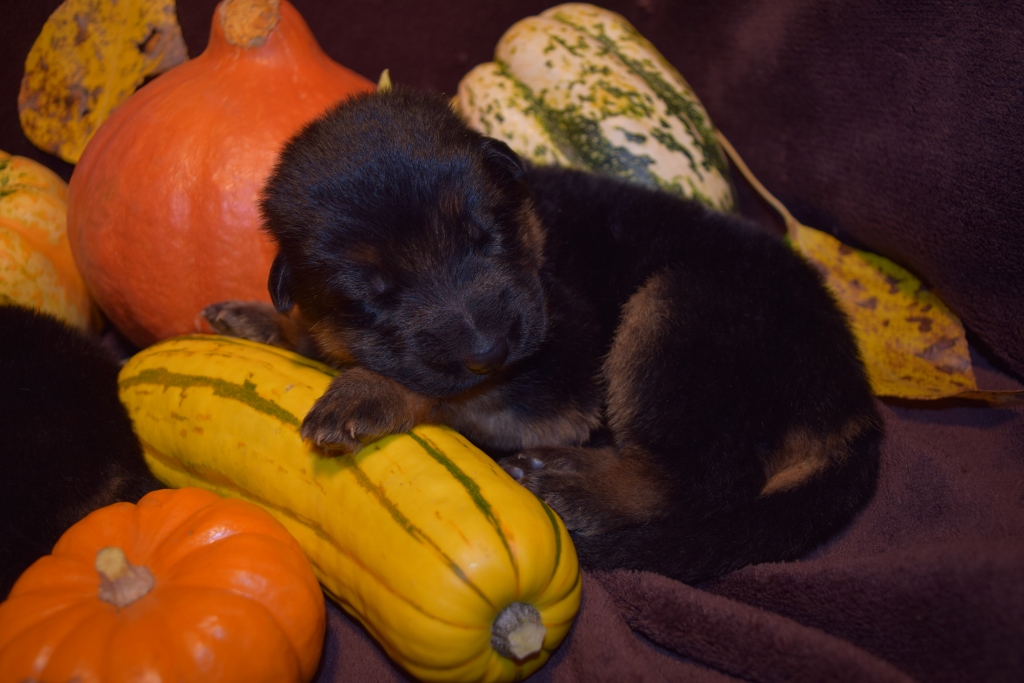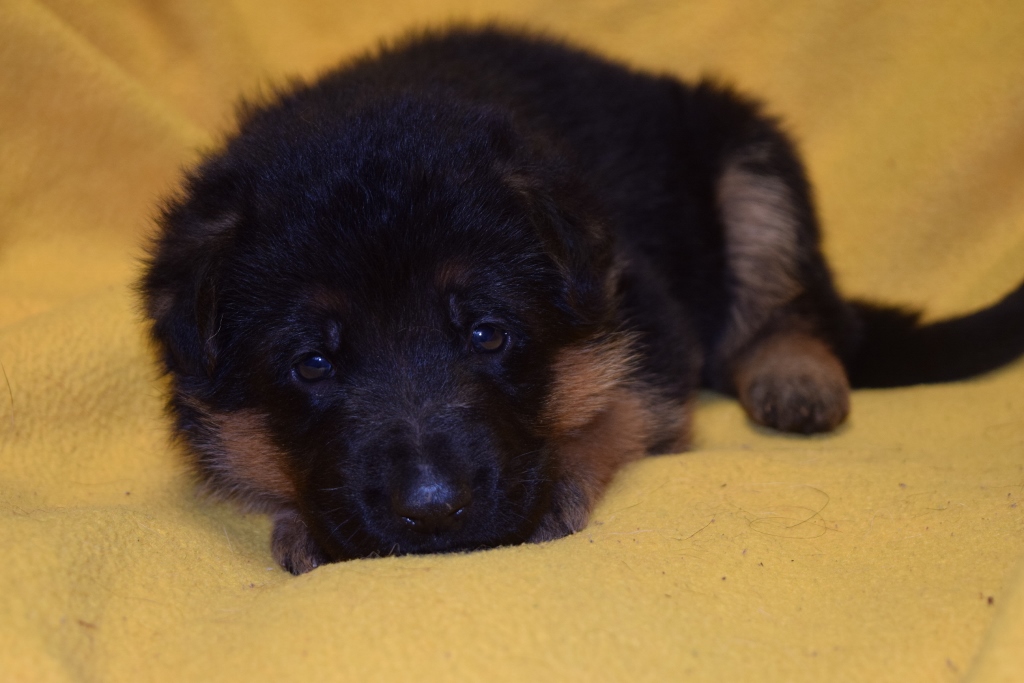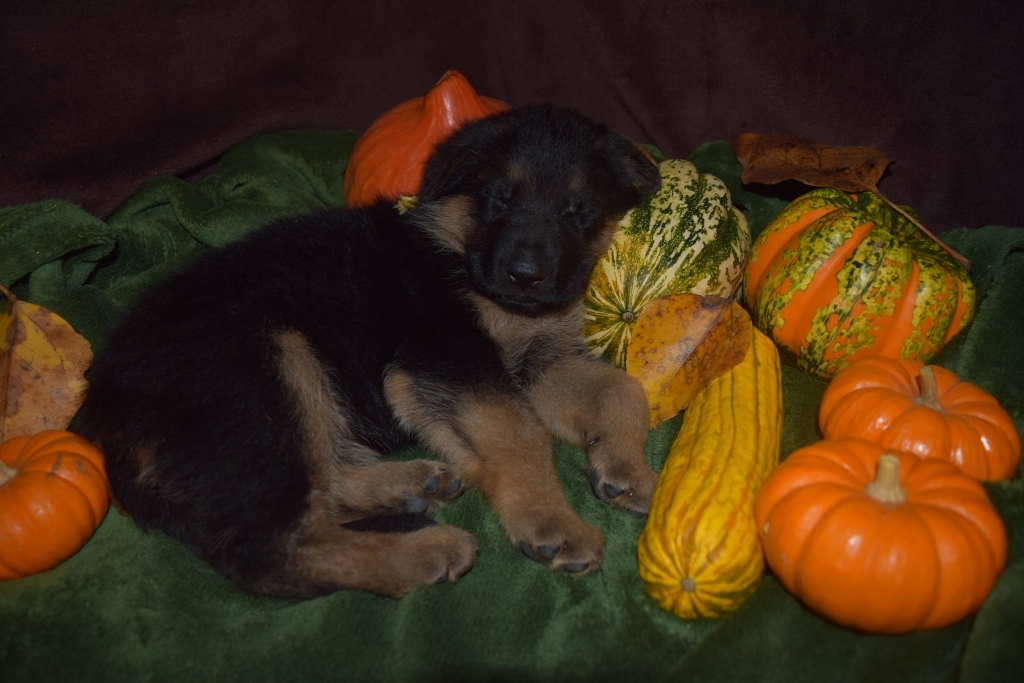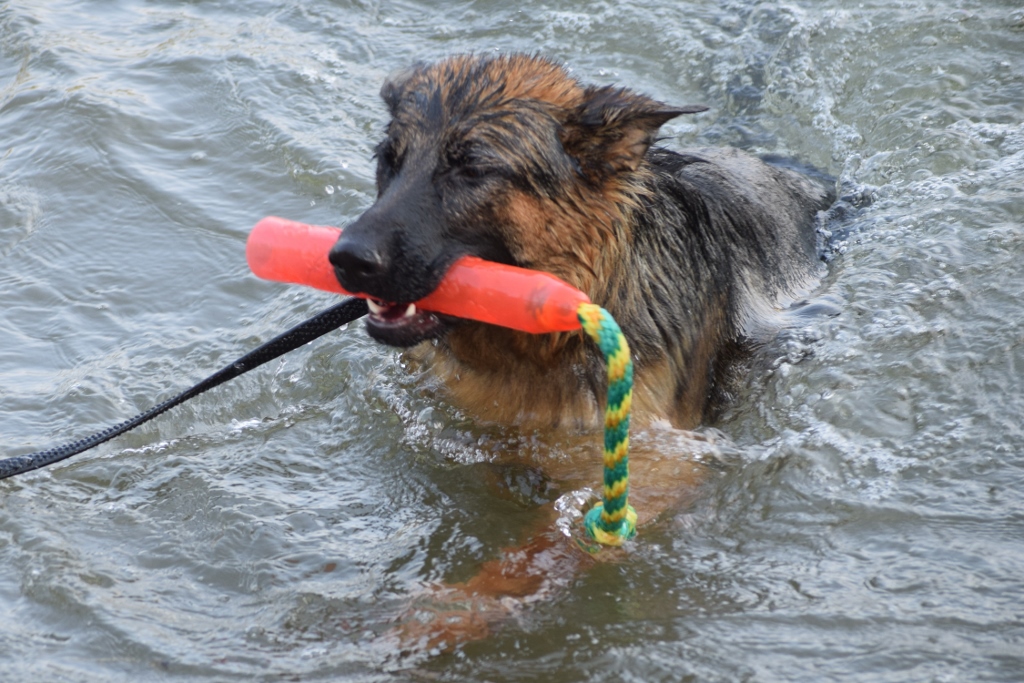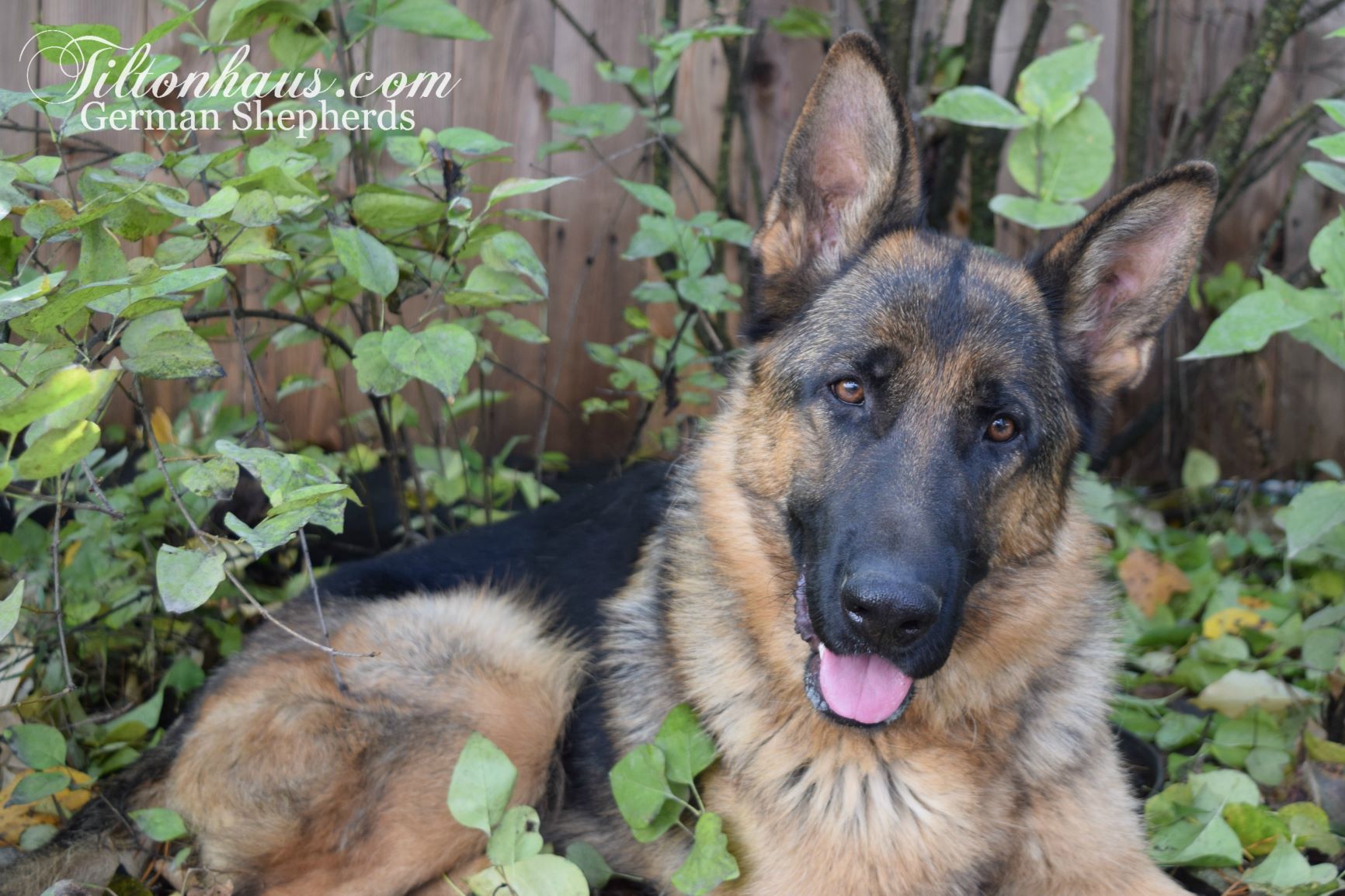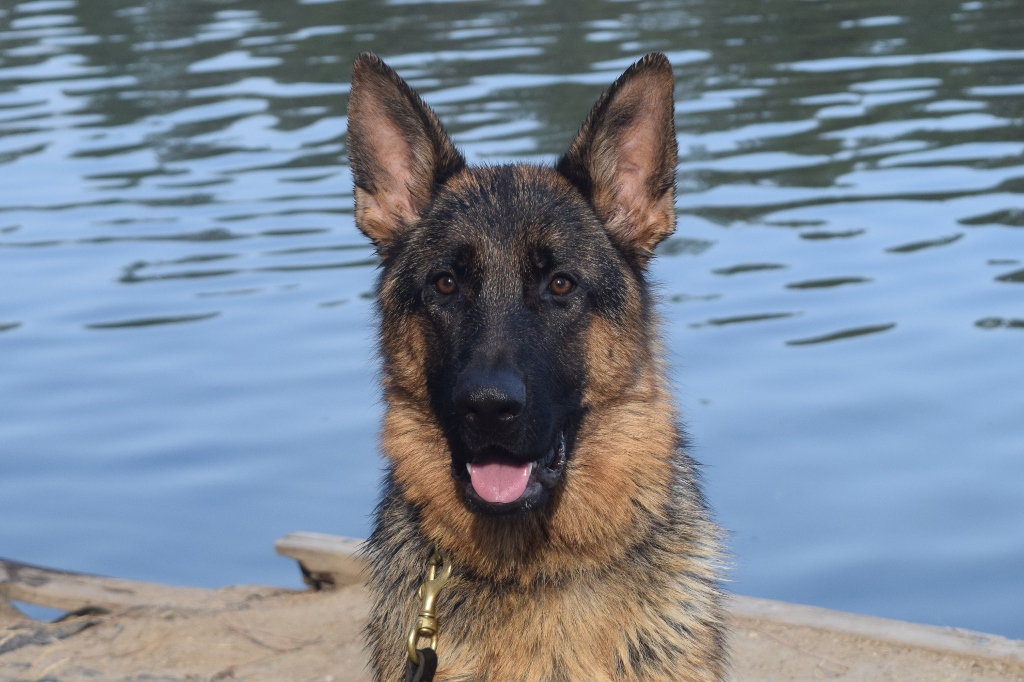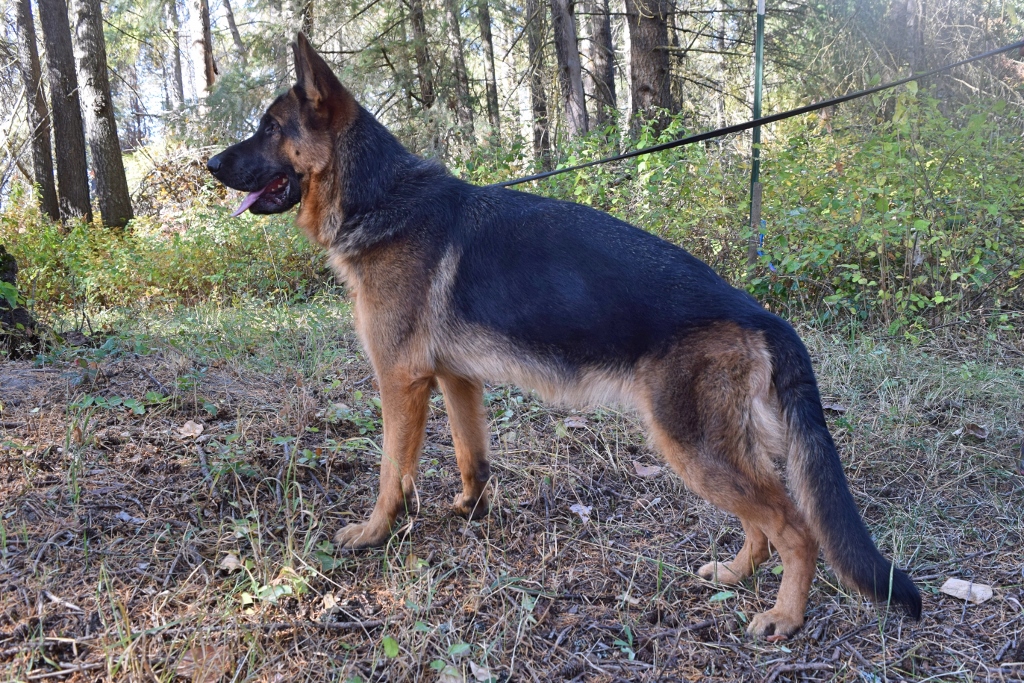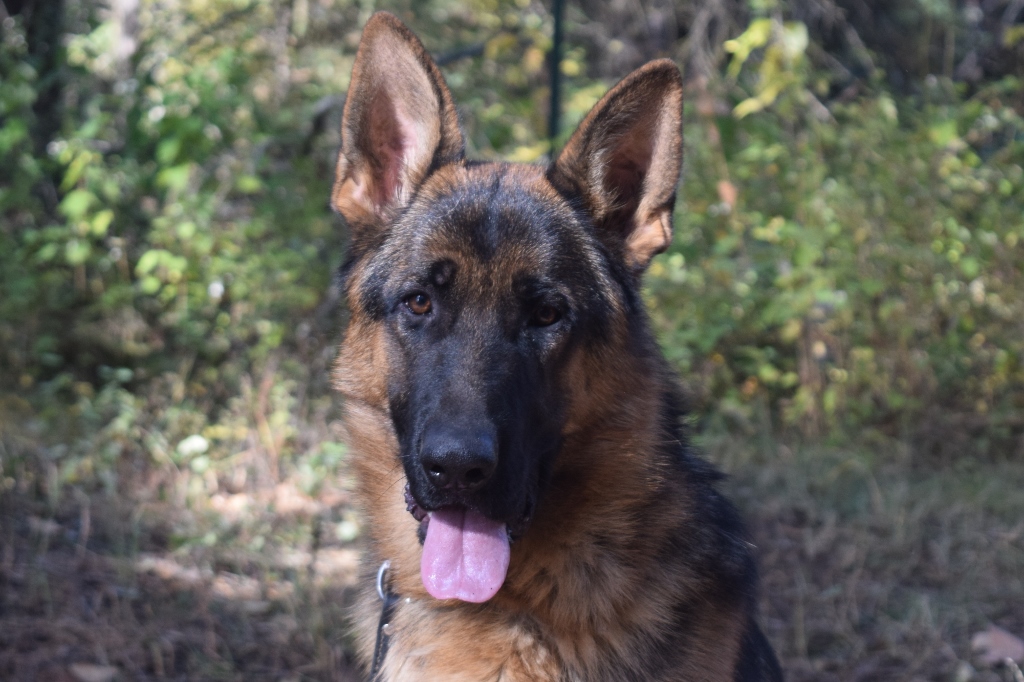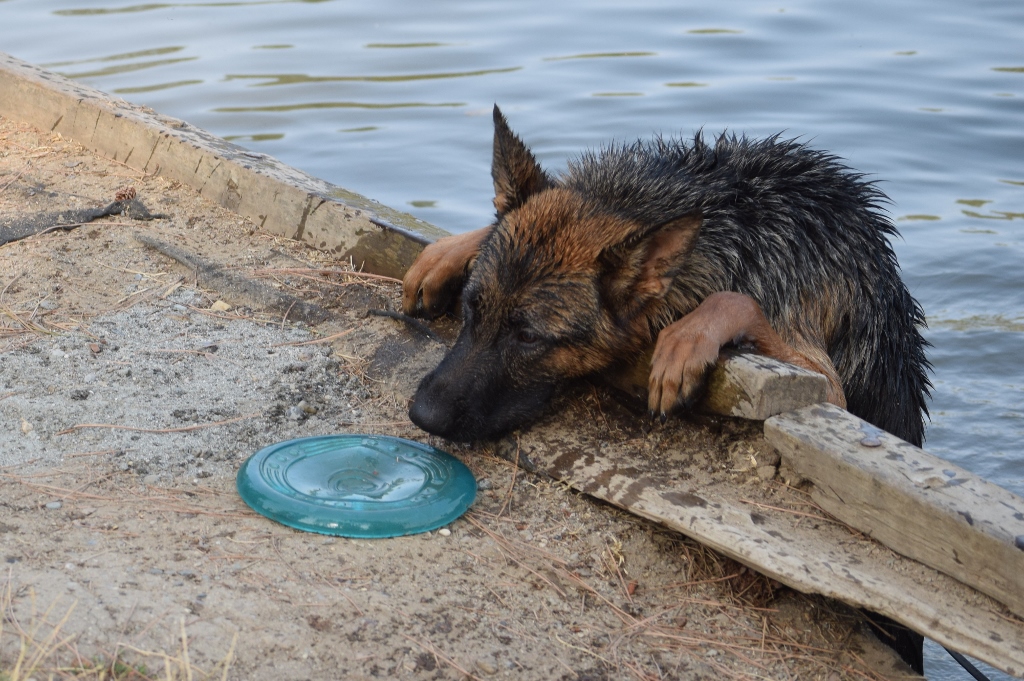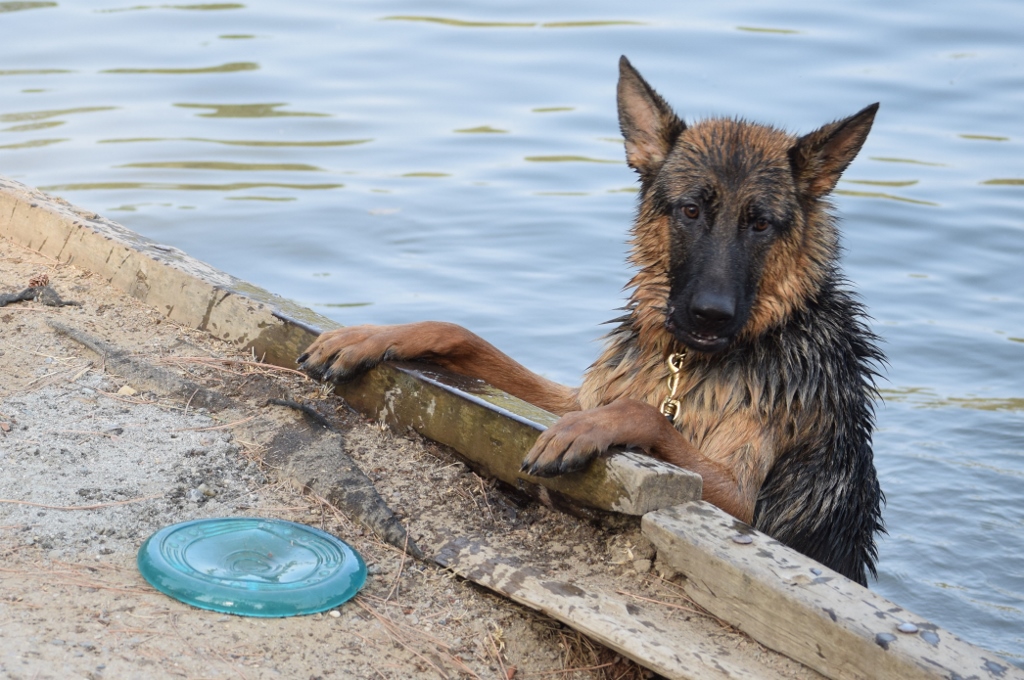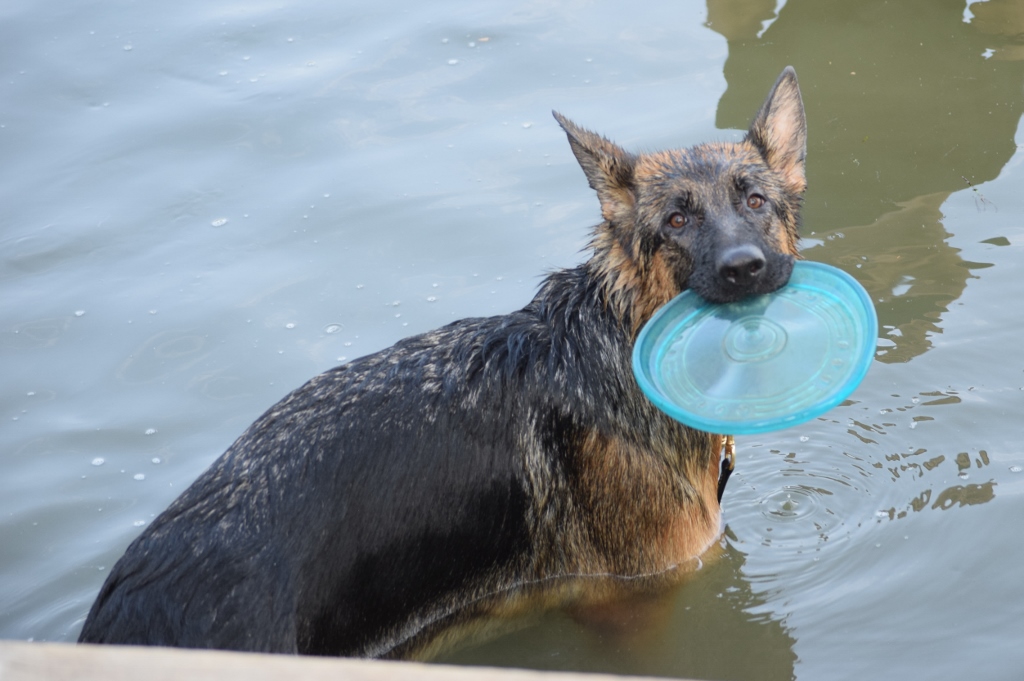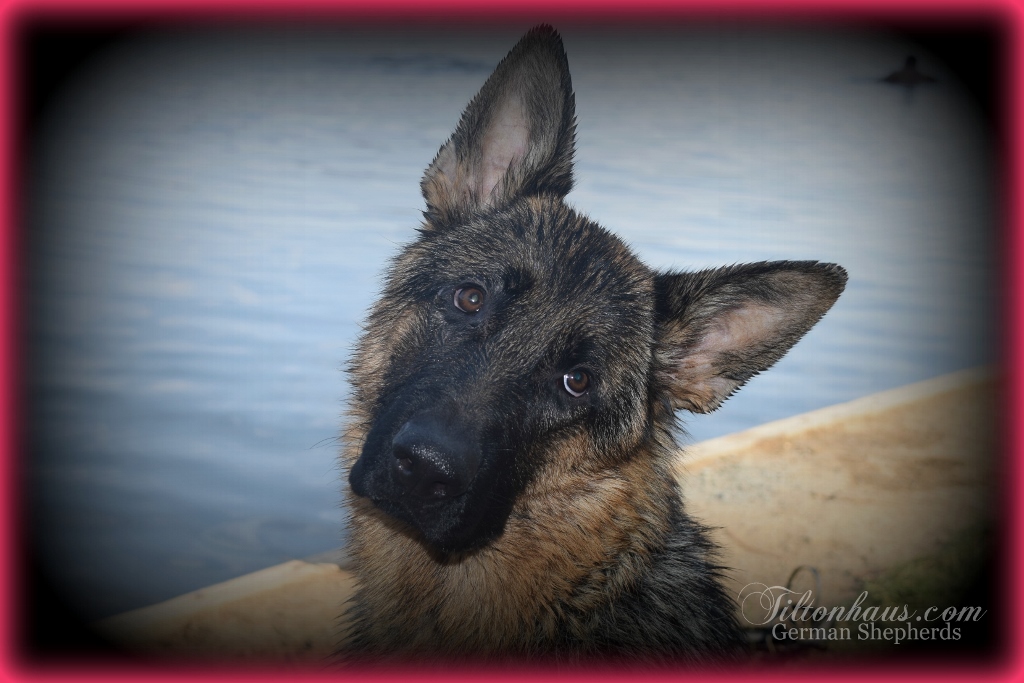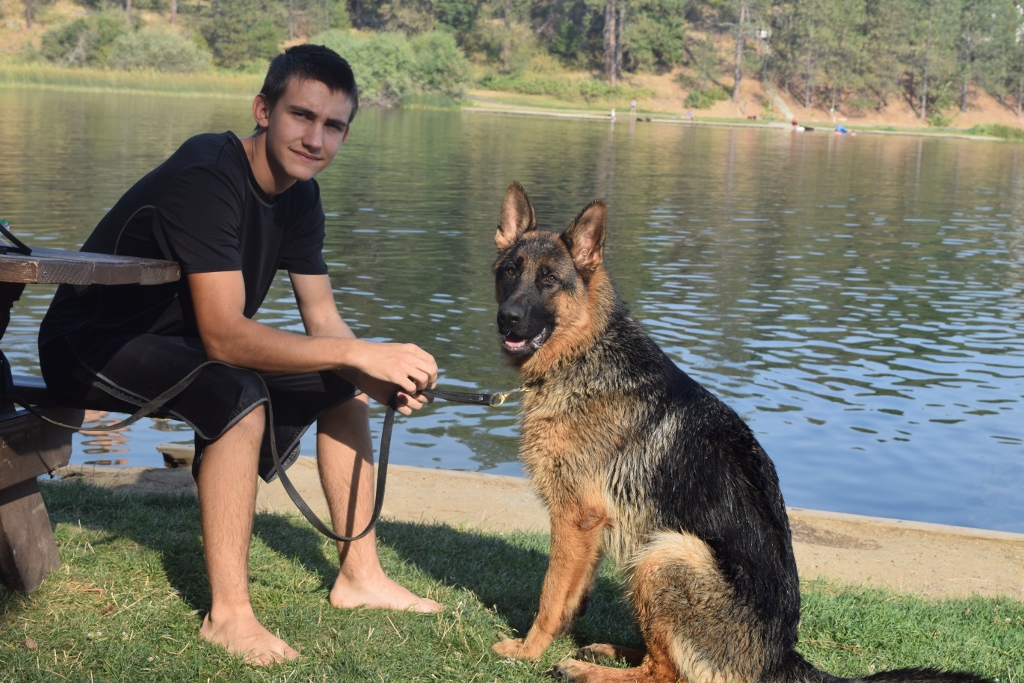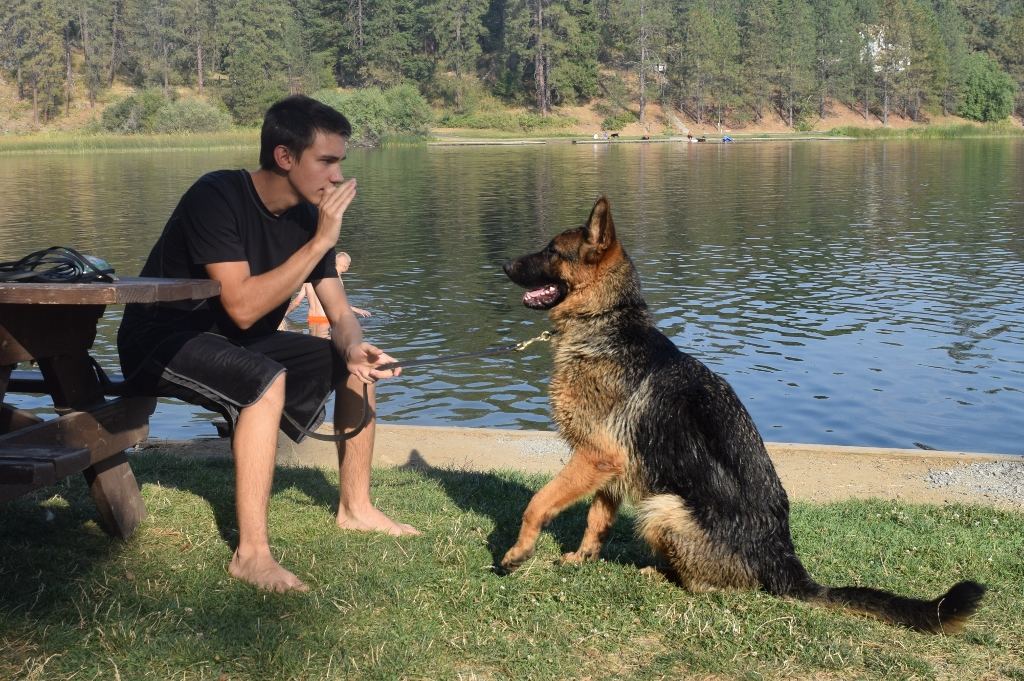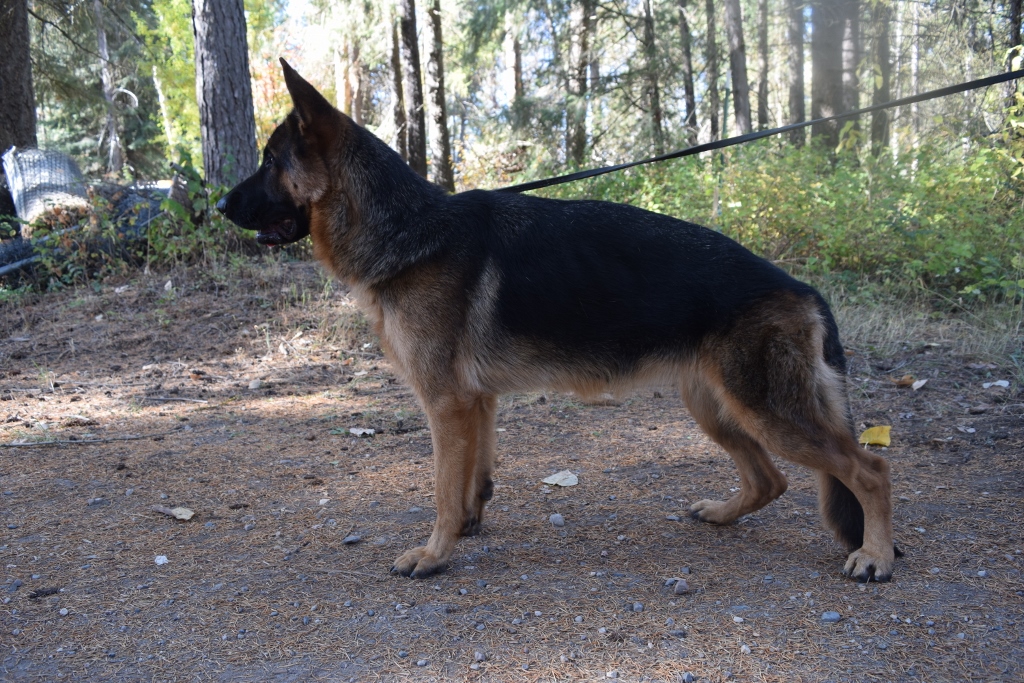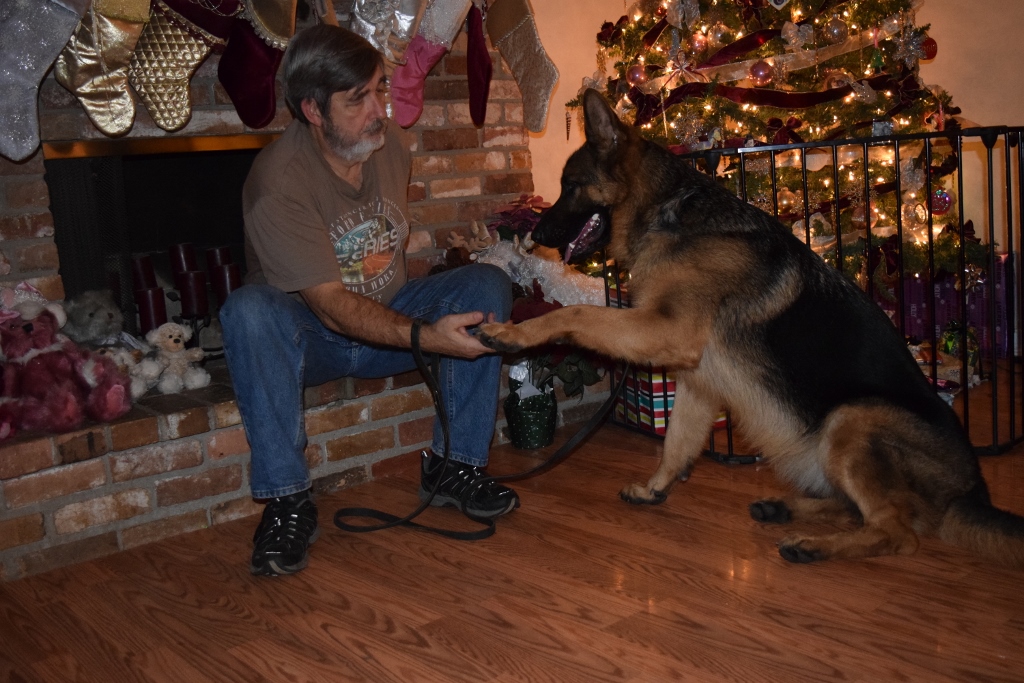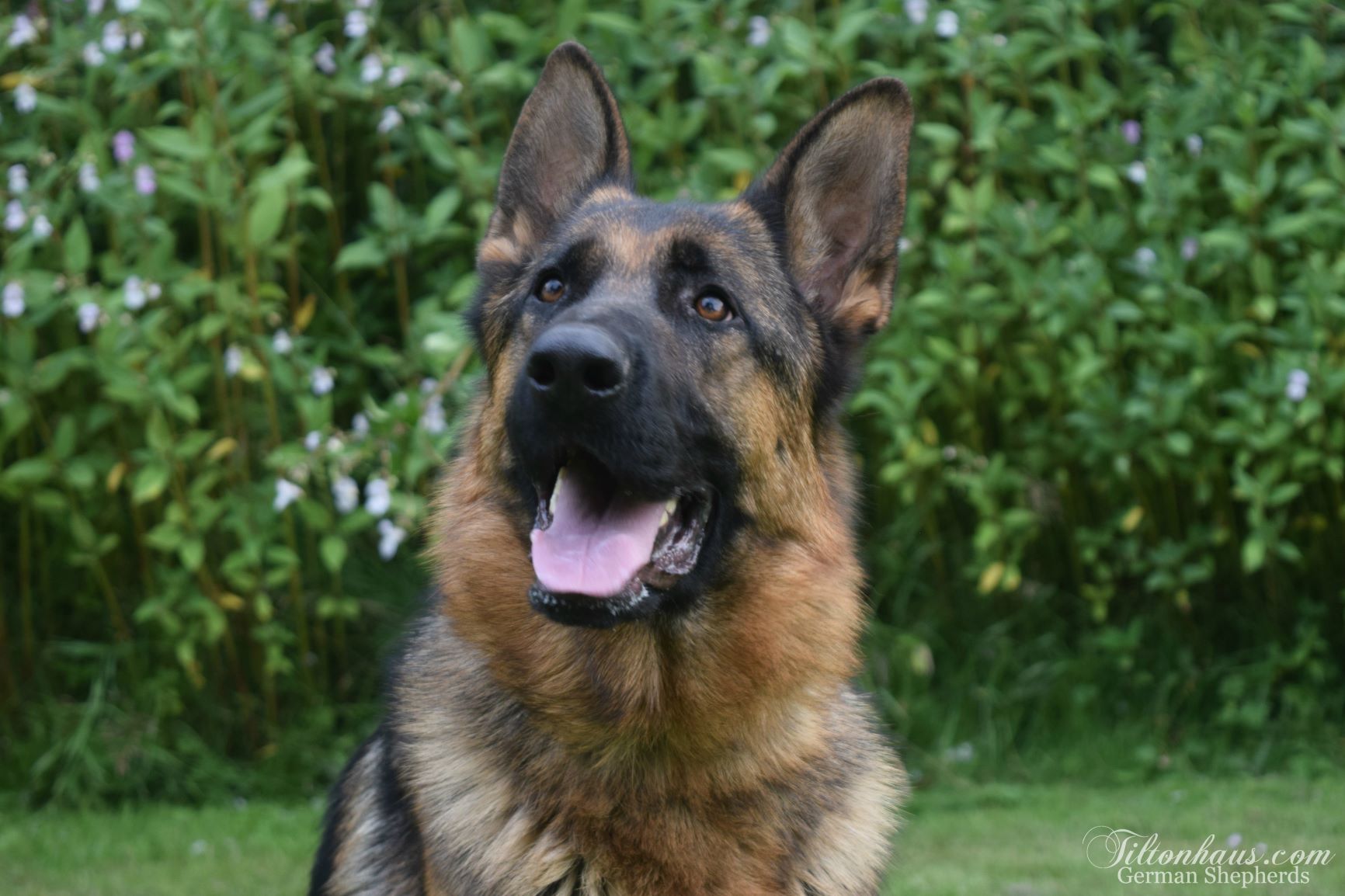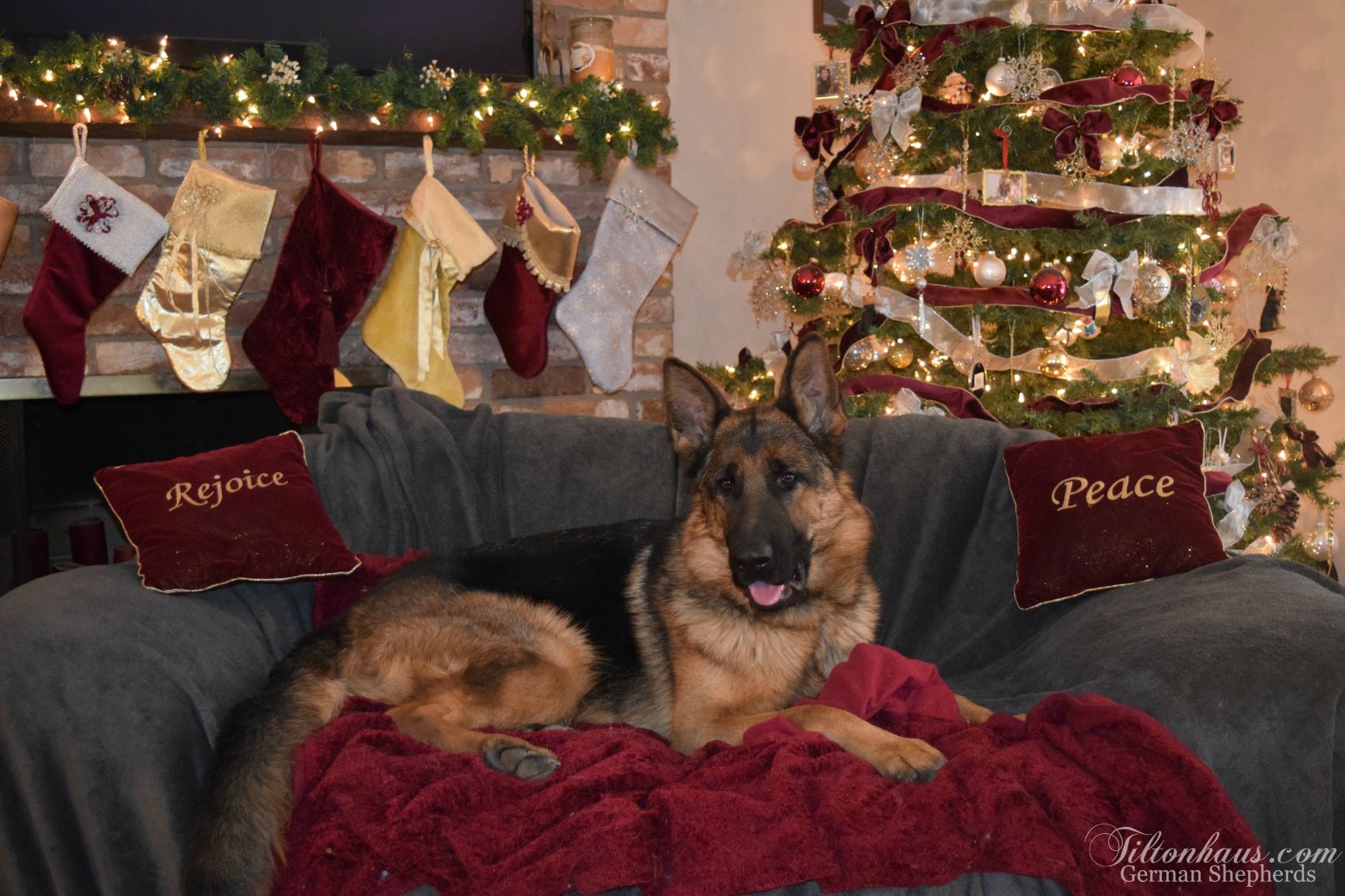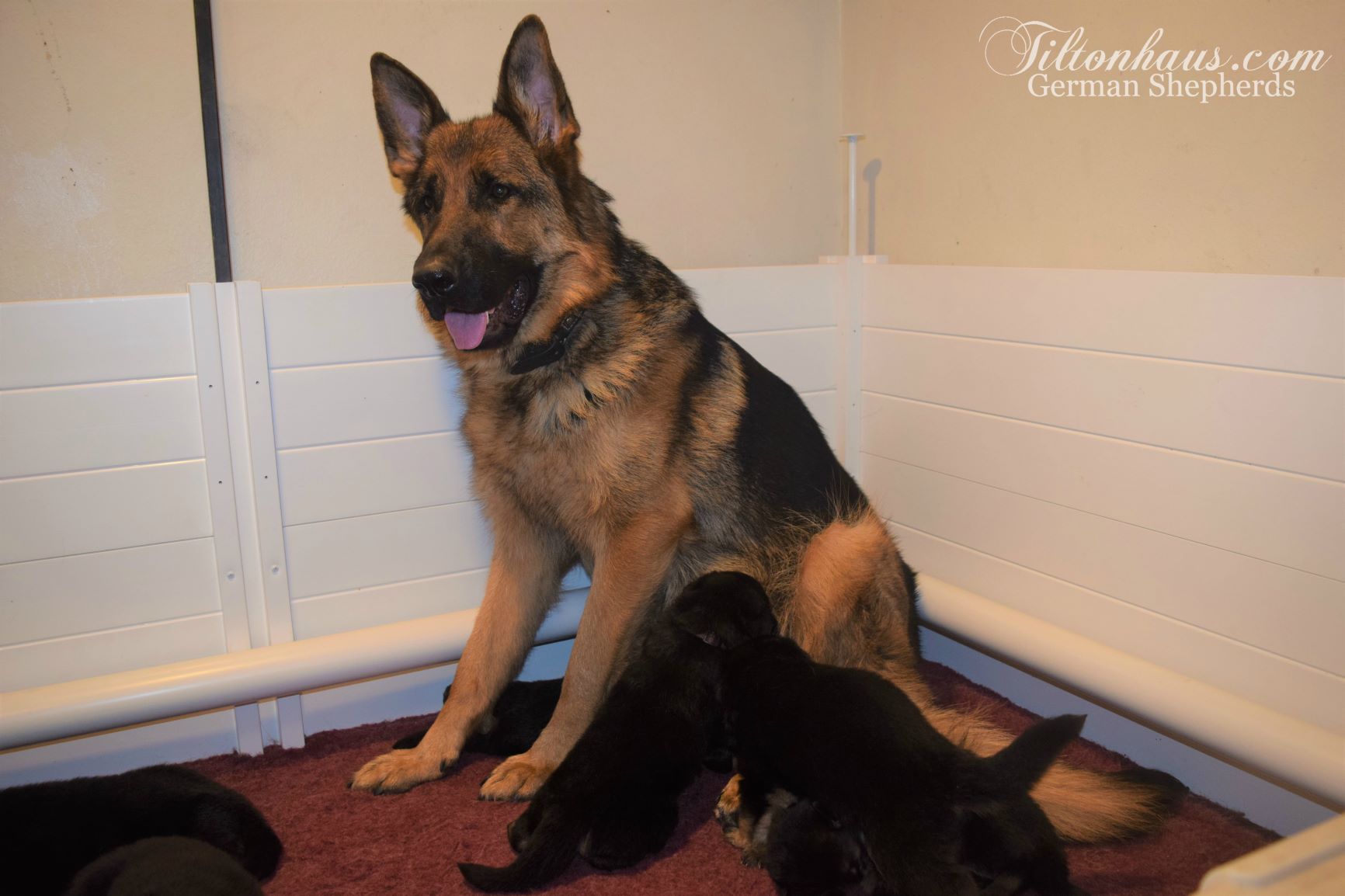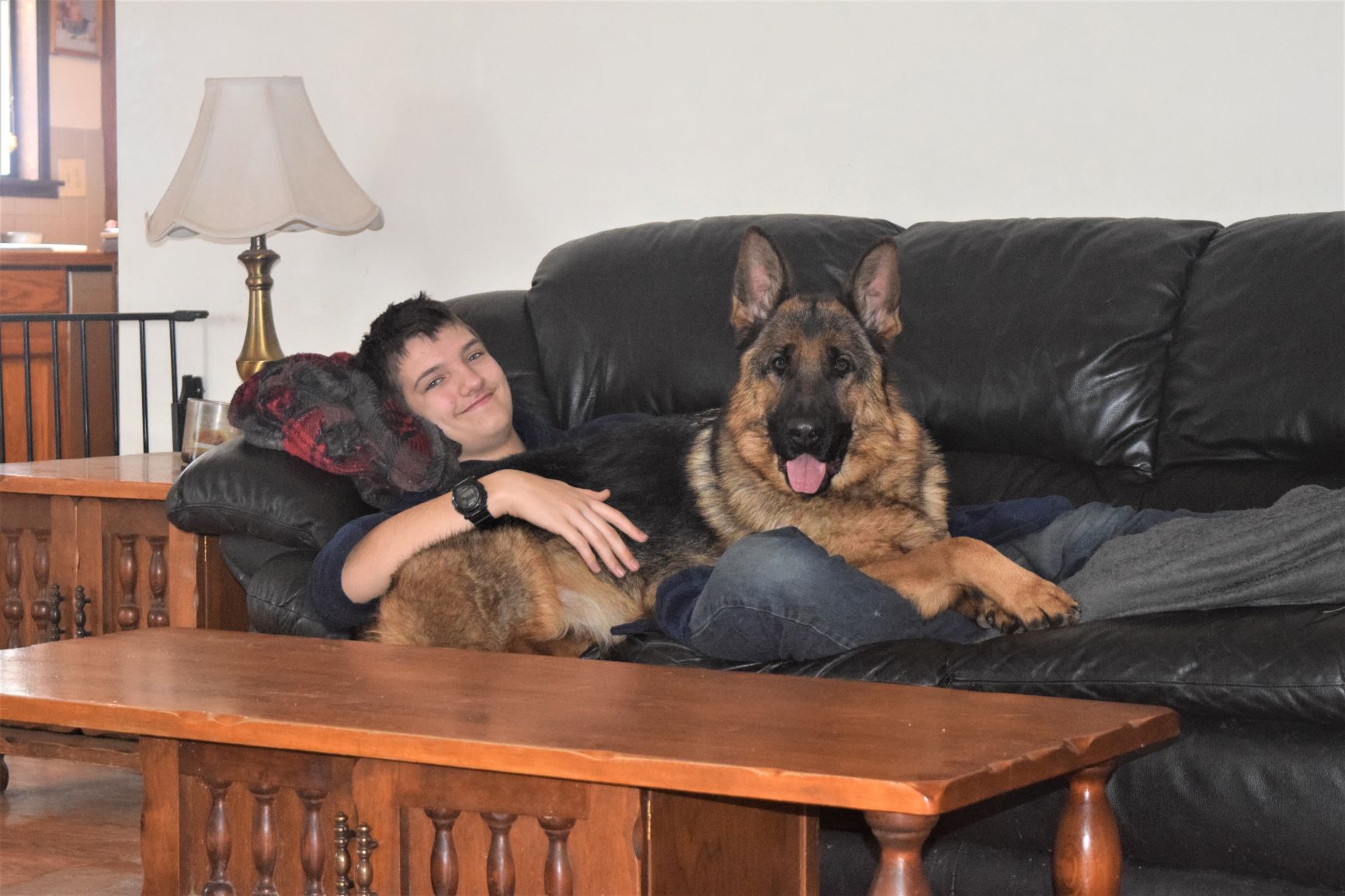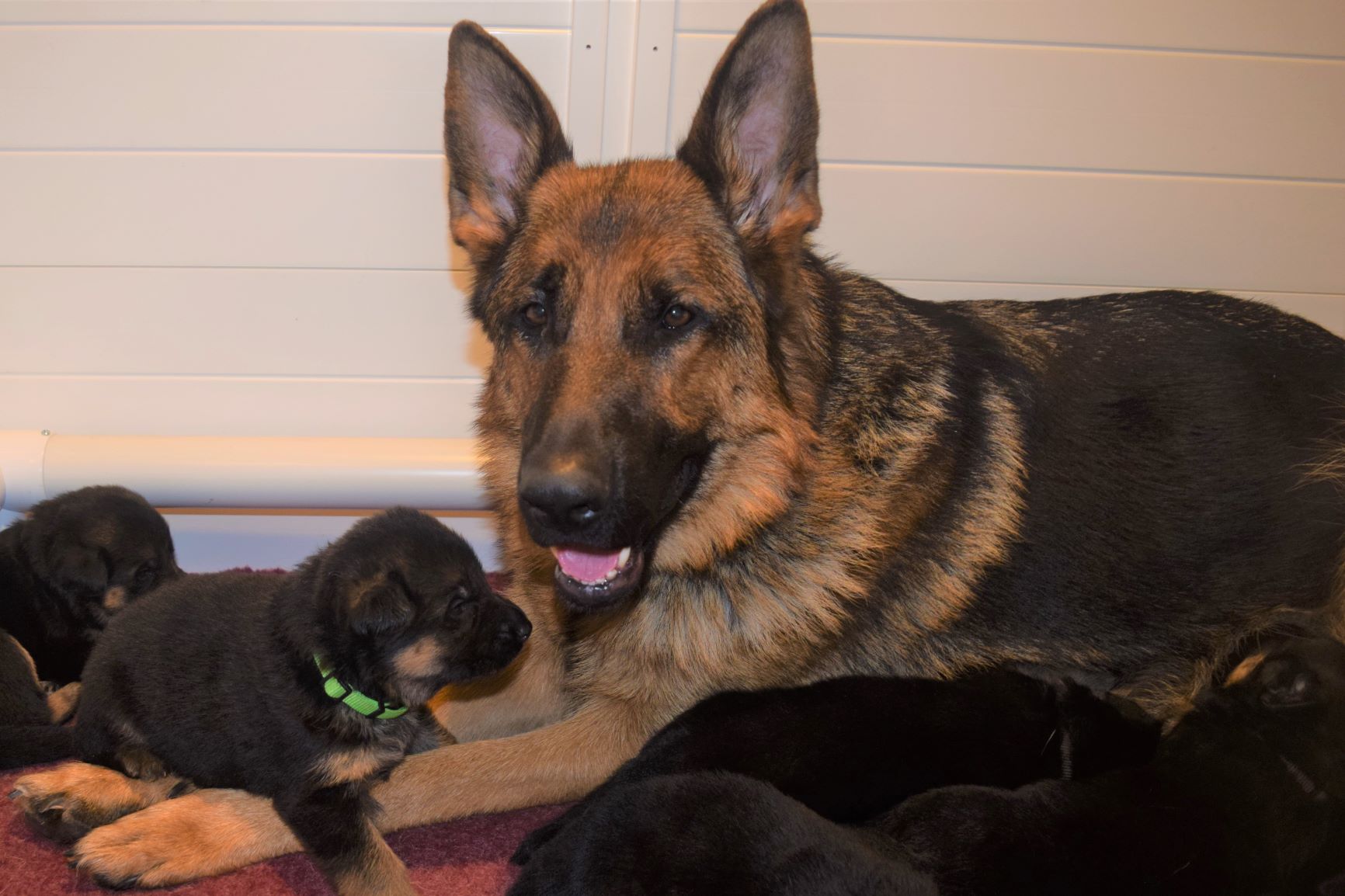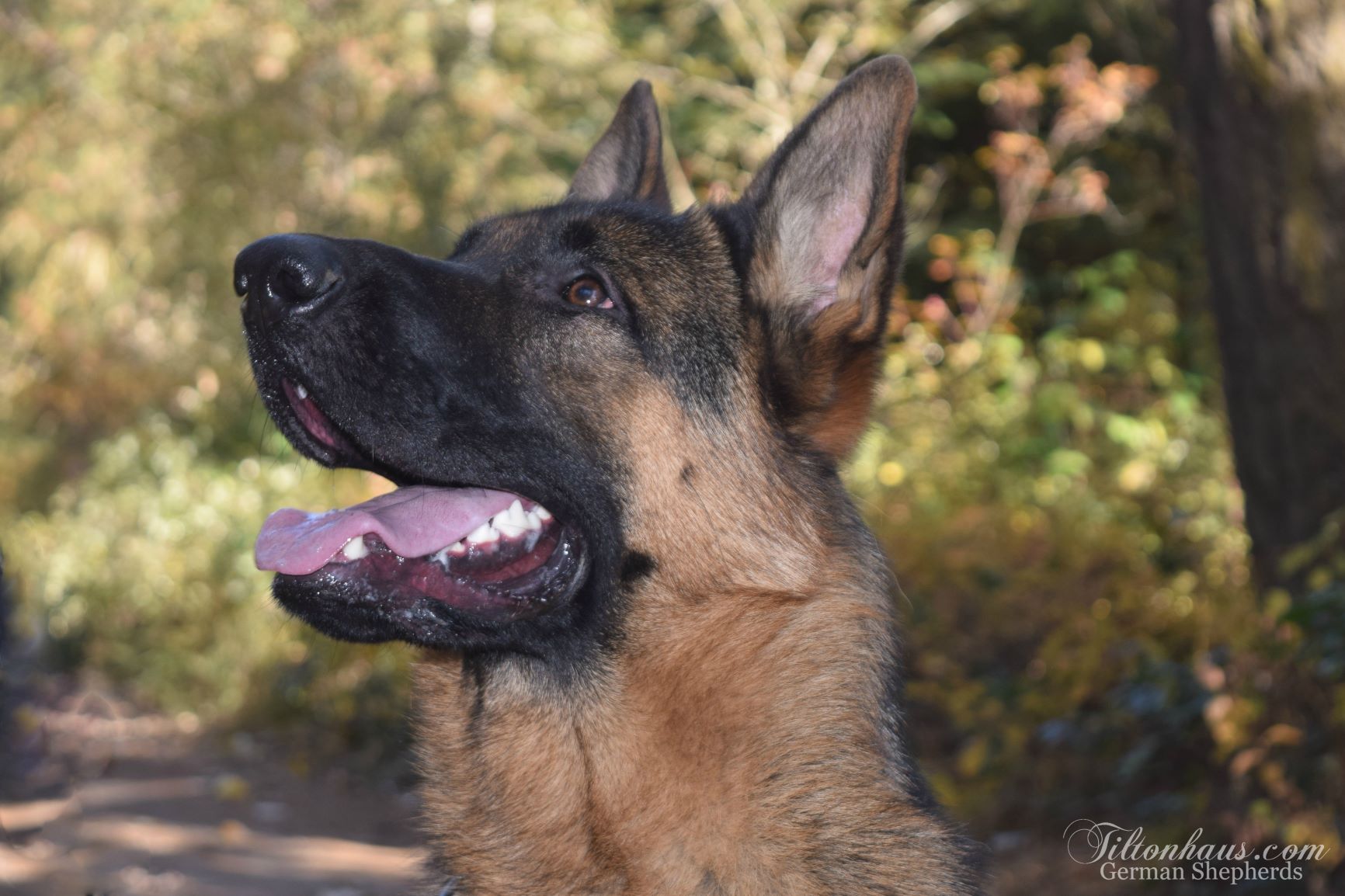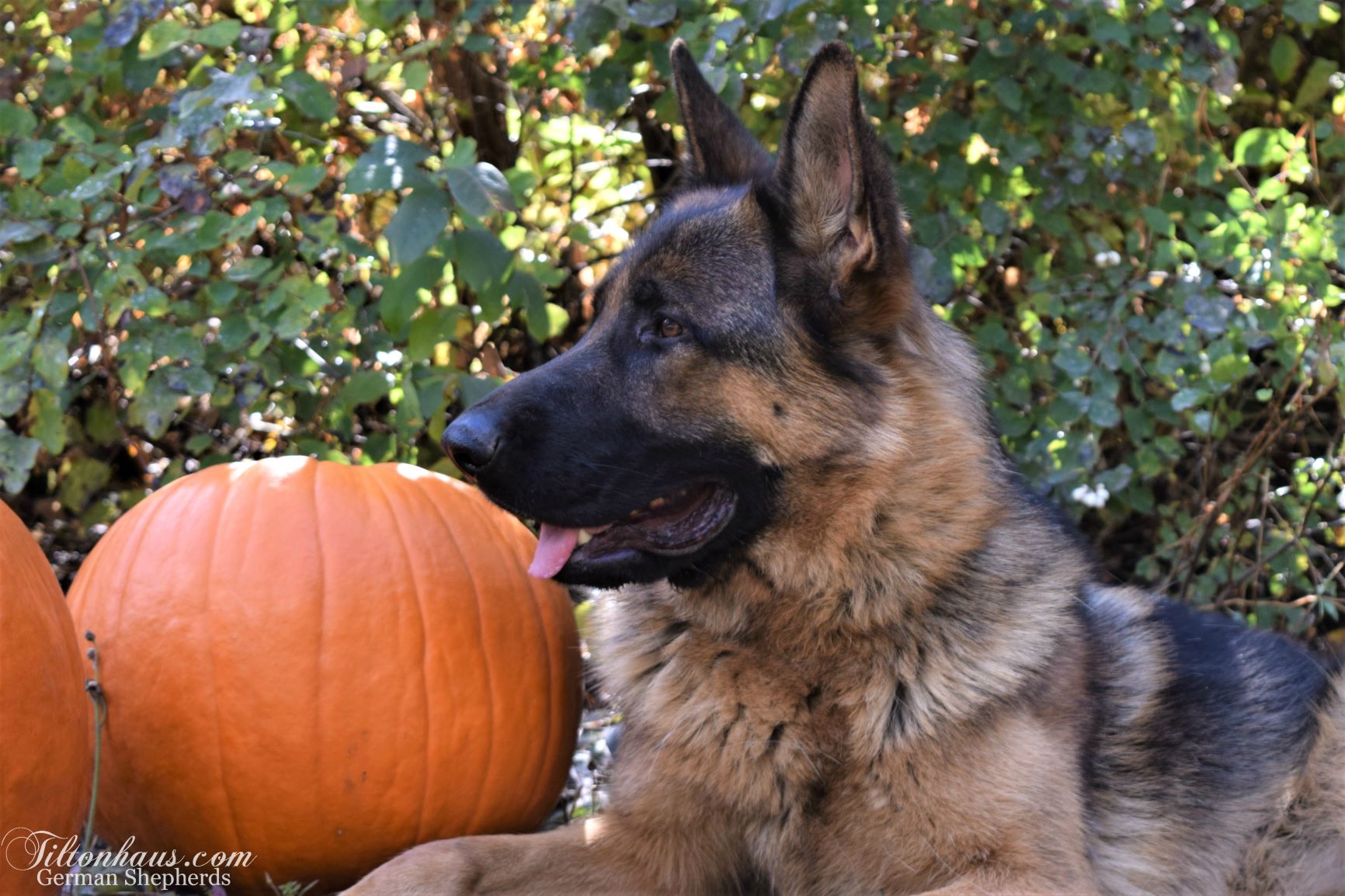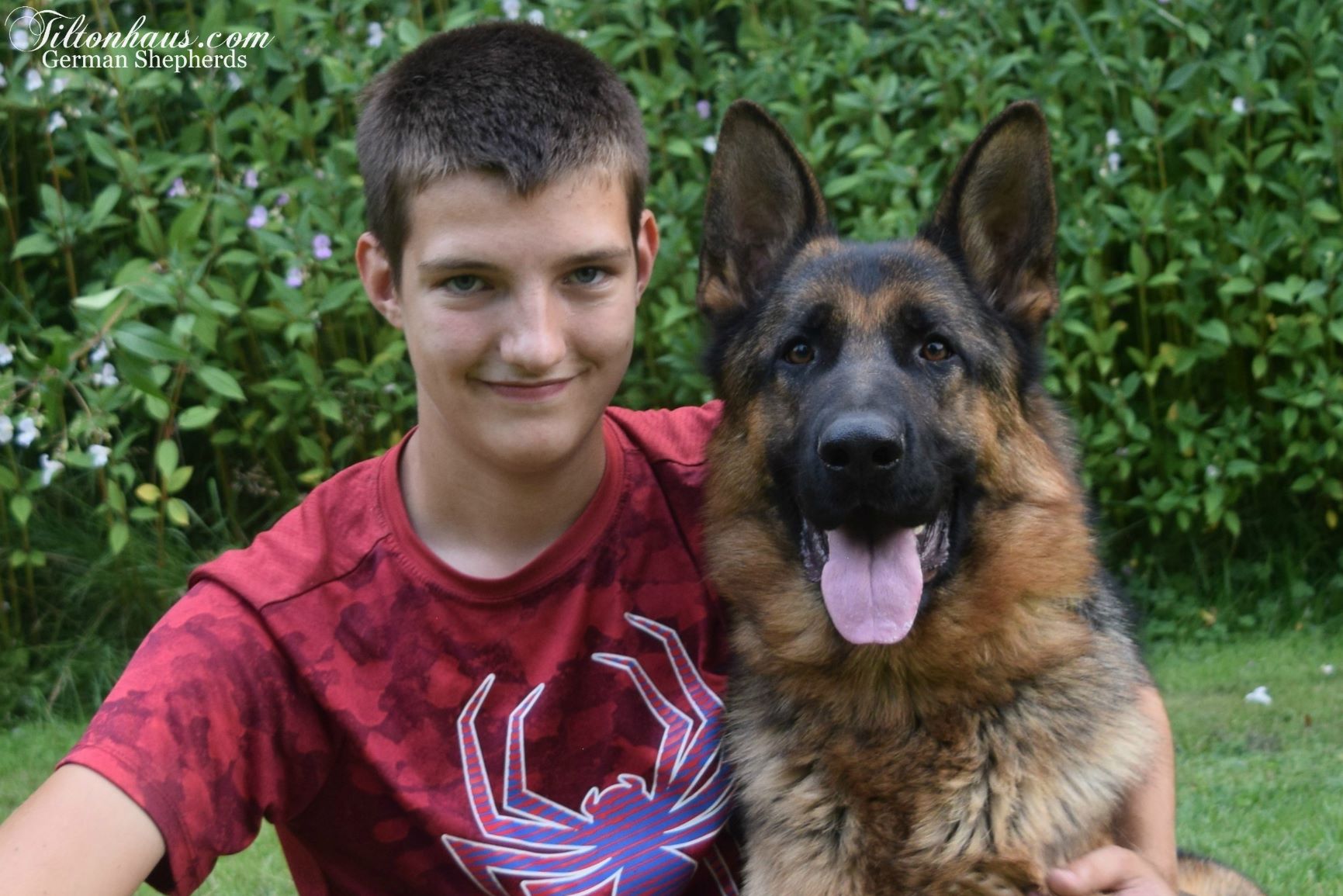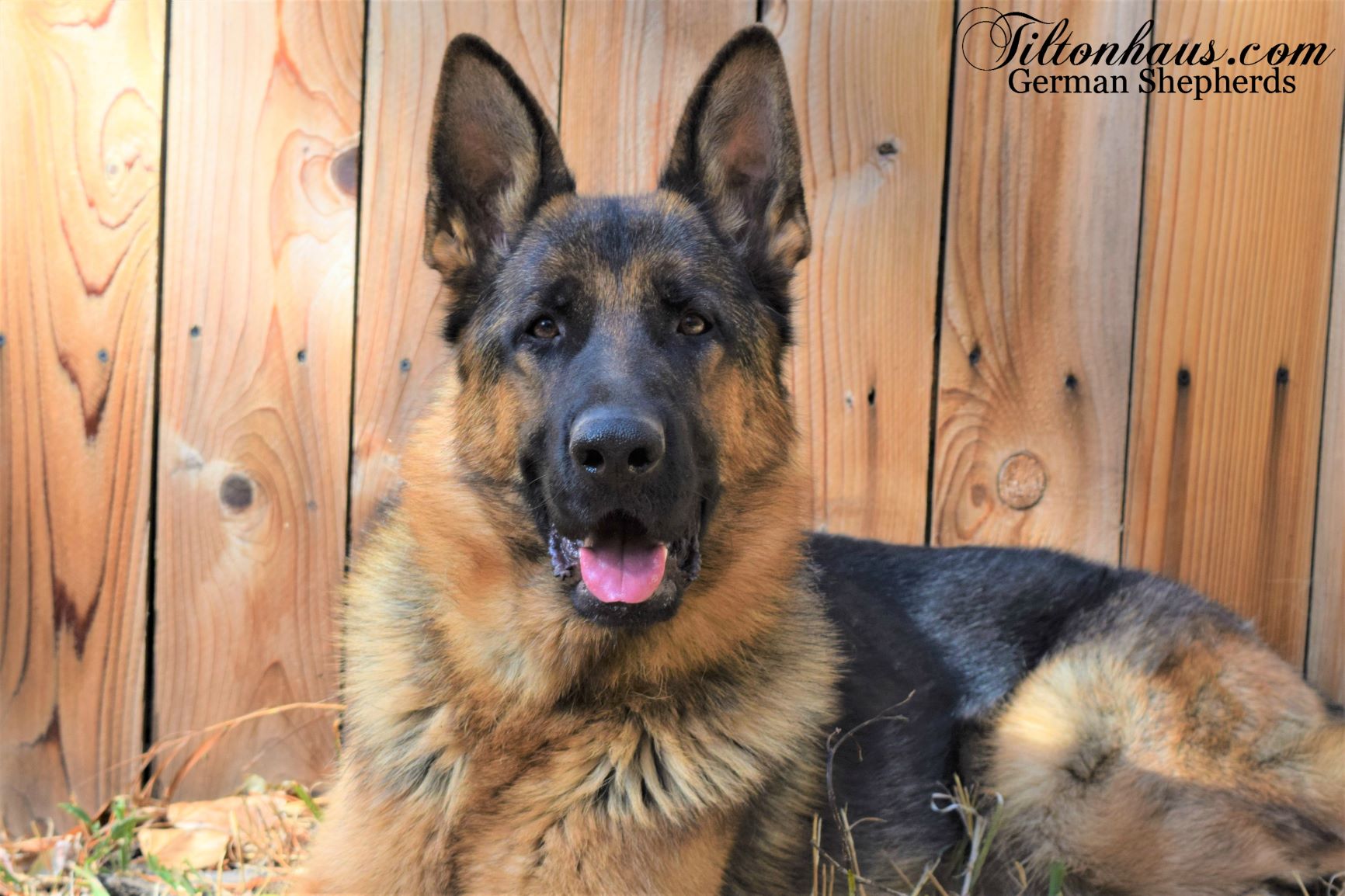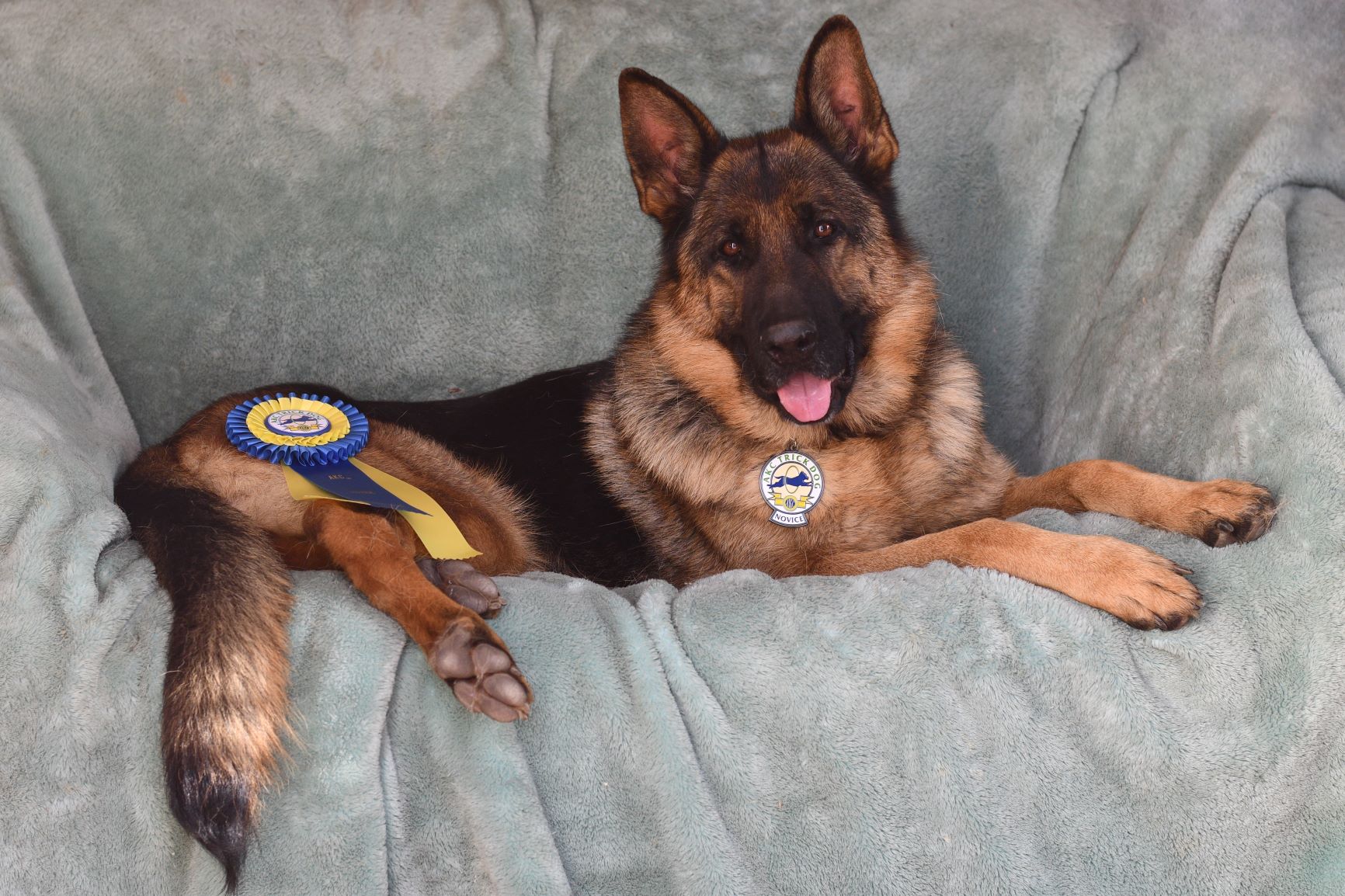 Lady with AKC Novice Trick Title
Lady earned her AKC Novice Trick Dog (TKN) Title from the American Kennel Club (AKC) in 2020. The dog must perform 10 skills from the Novice Trick list to earn the Novice Trick Title.