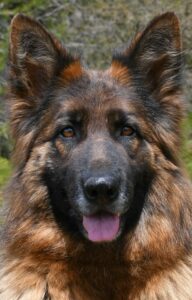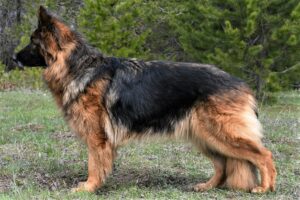 Owner: Tammey Tilton
Registered with AKC, and Ukrainian Kennel Union
Color: Black and Red
Coat Length: Long
DNA Test Results for Eleven Genetic Diseases: Kalista is not at risk for any of these genetic diseases tested for.
Sire: CH RUS, RKF, BIR, JCW, JCH BIR, RUS, Valdzage Brendo IPO-1, grandson of VA Saabat von Aurelius SCHH3, IPO3, Kkl1, VA Chacco von der Freiheit Westerholt SCHH3, and VA Layla Amfitrion IPO1

Dam: Venezia Alvi Straig, daughter of VA (UA, MD) Omero Haus Dando IPO2, Kkl1 and granddaughter of VA Zearo vom Zellwaldrand IPO-1

Kalista was imported to the USA from Ukraine. I'm so glad we were able to add this beauty to our family. Kalista's name means beautiful and that truly describes her from the inside out.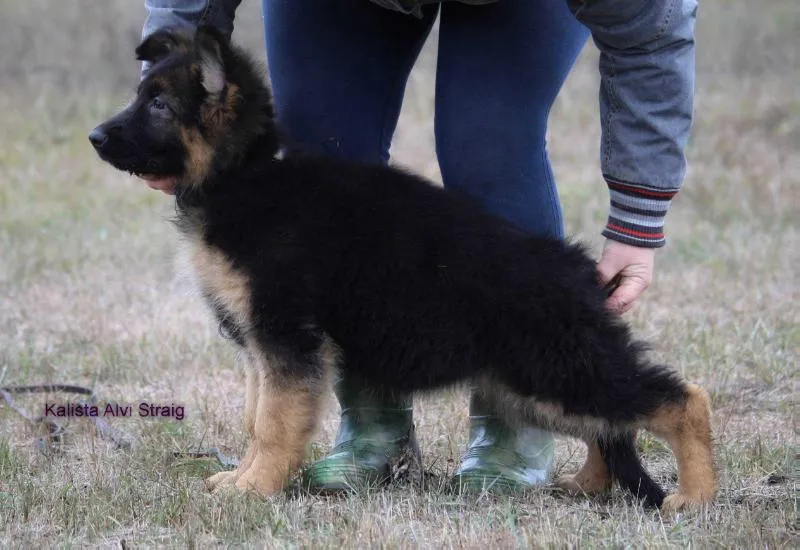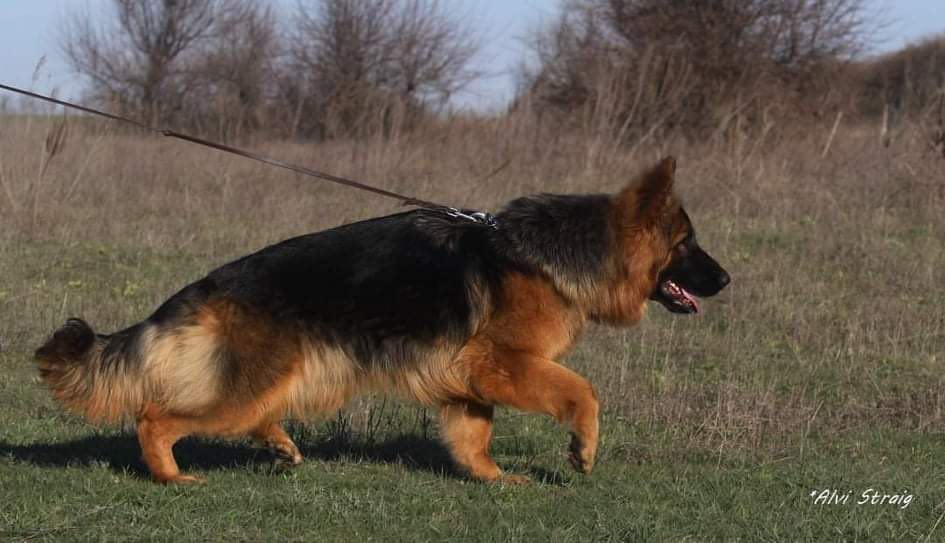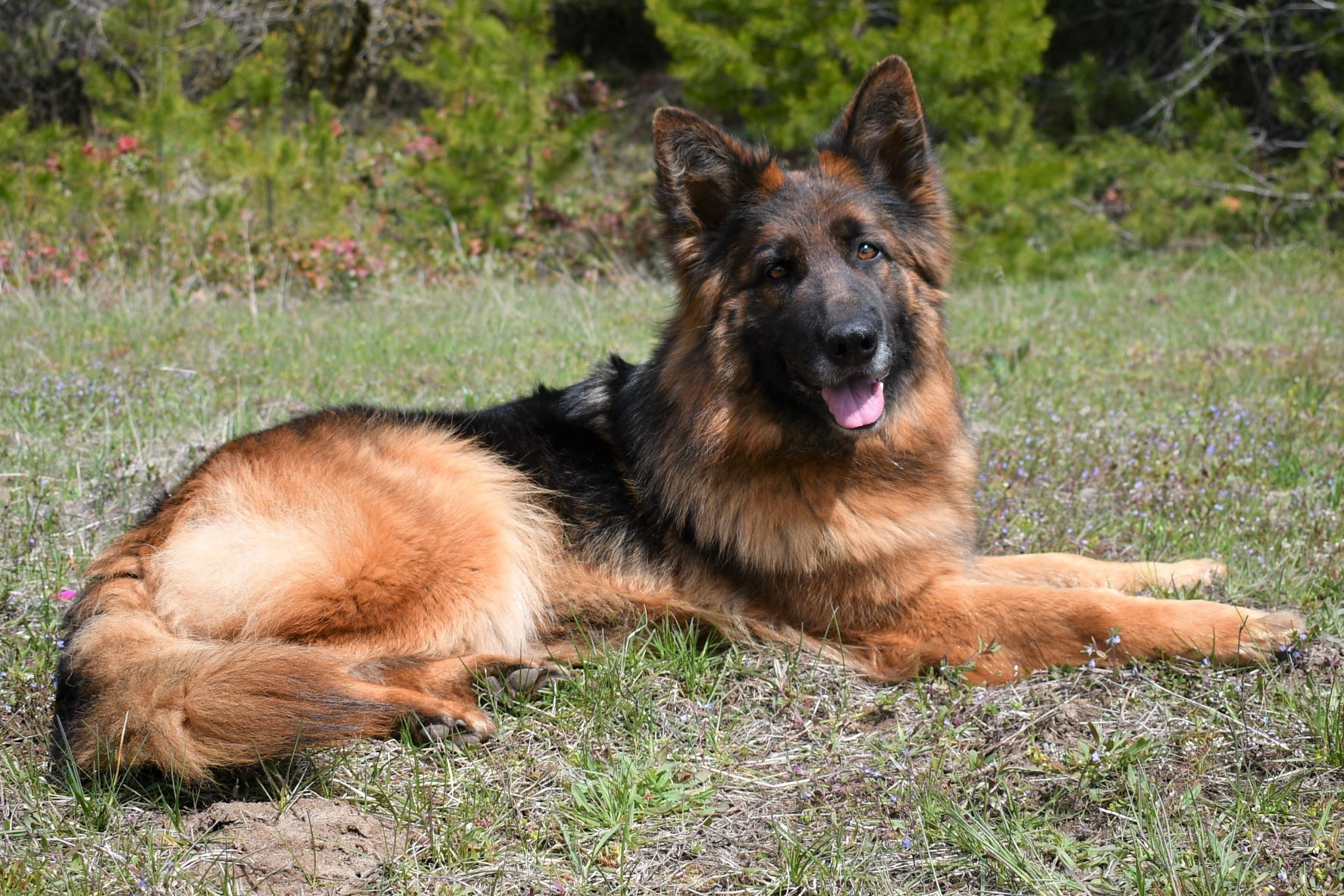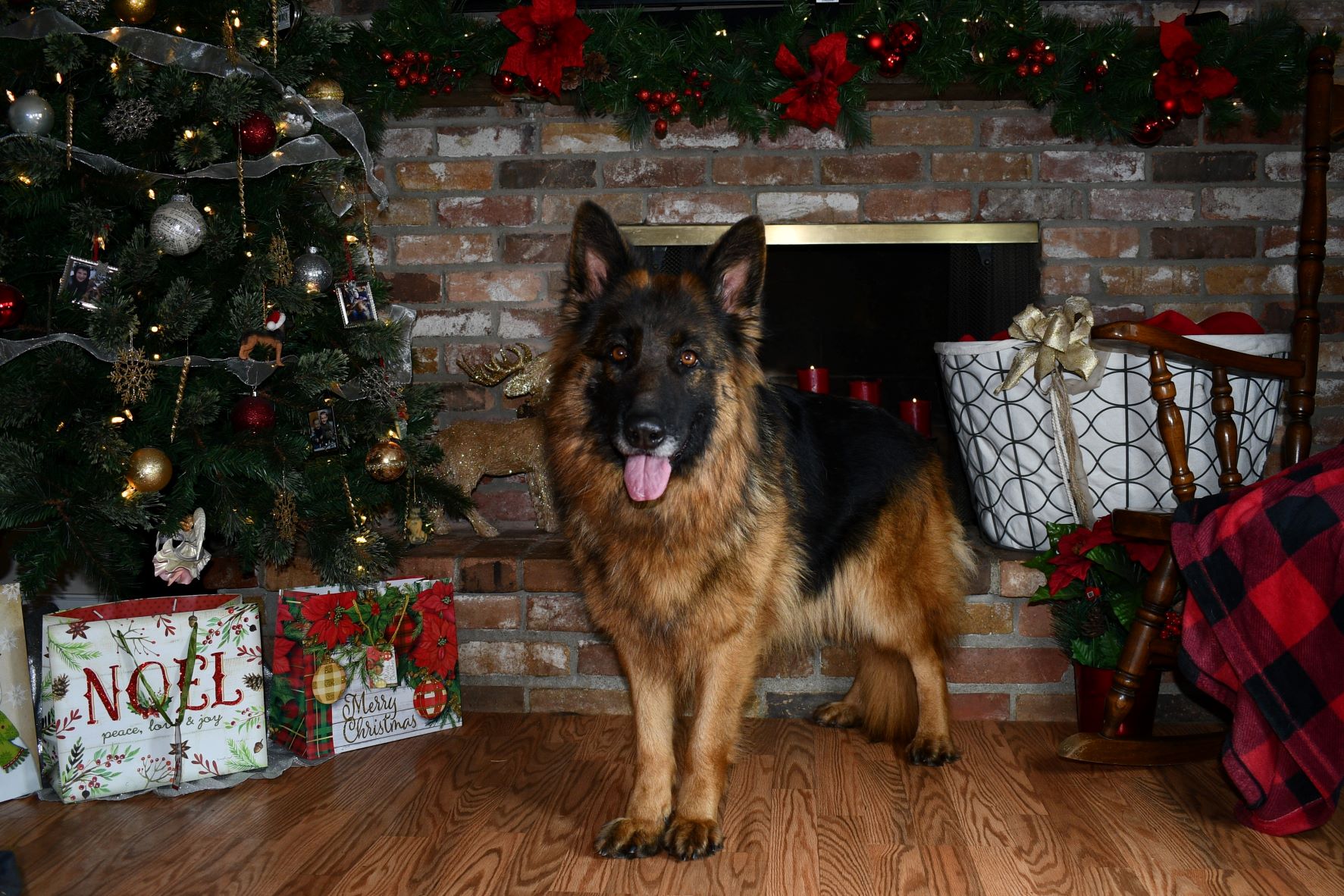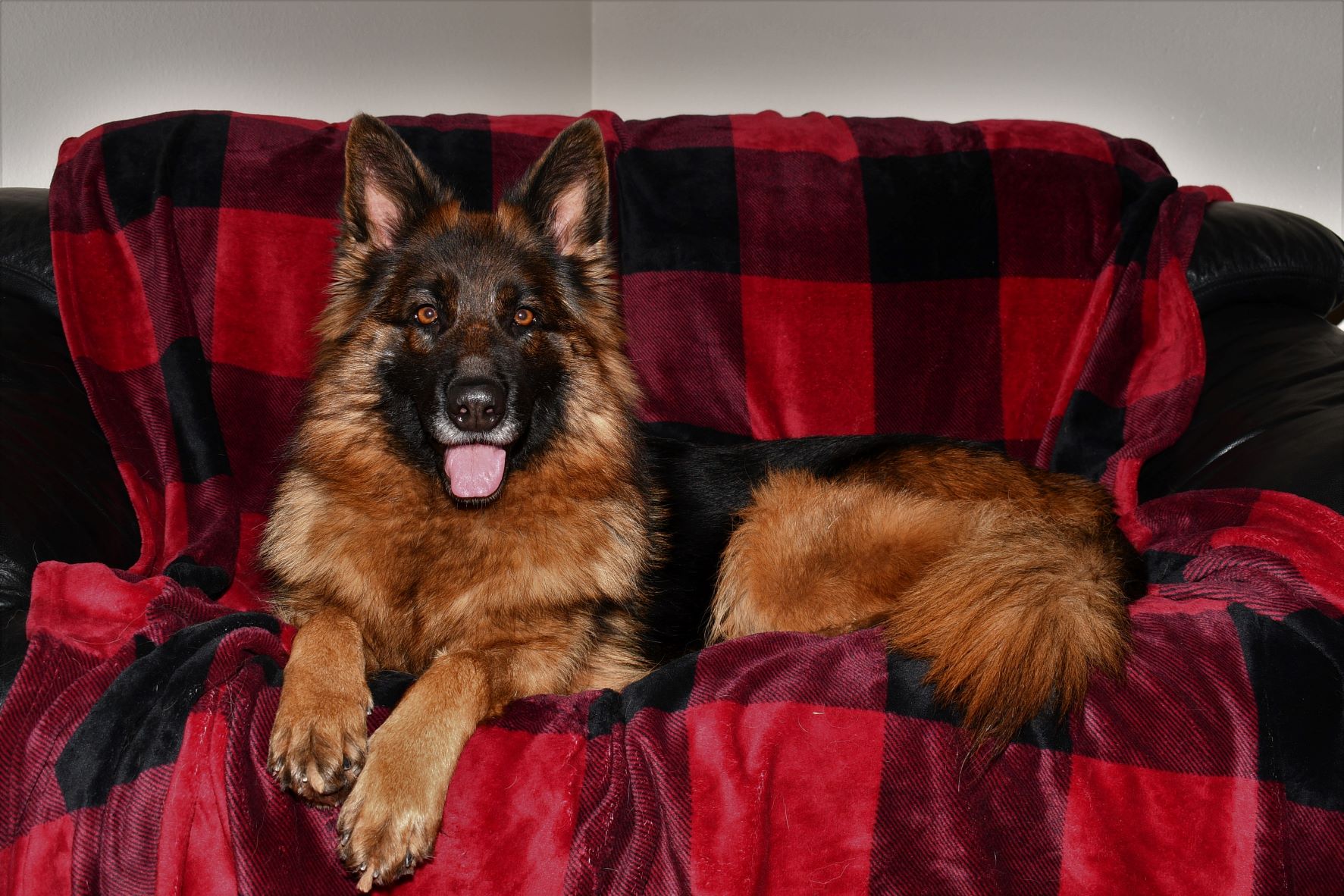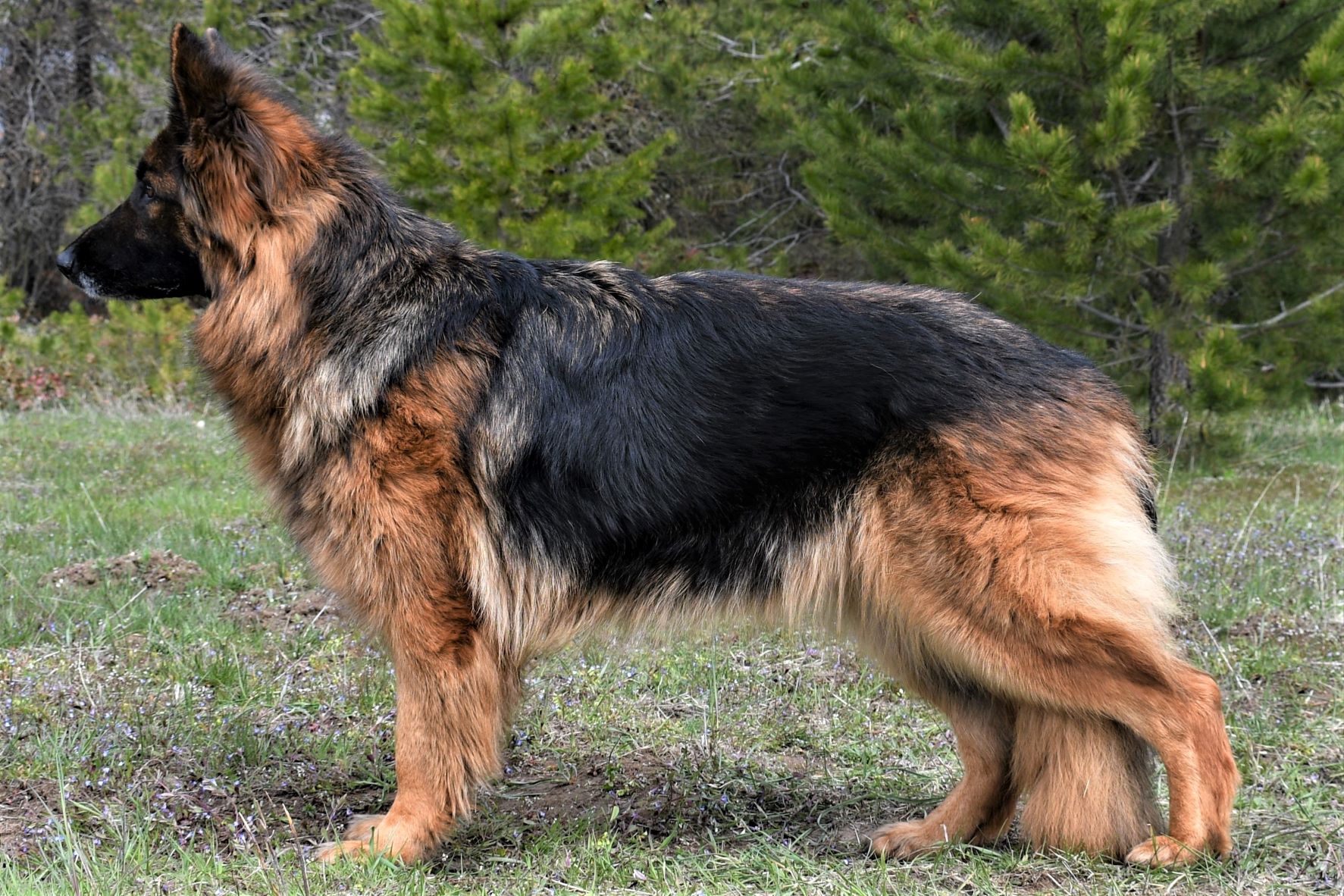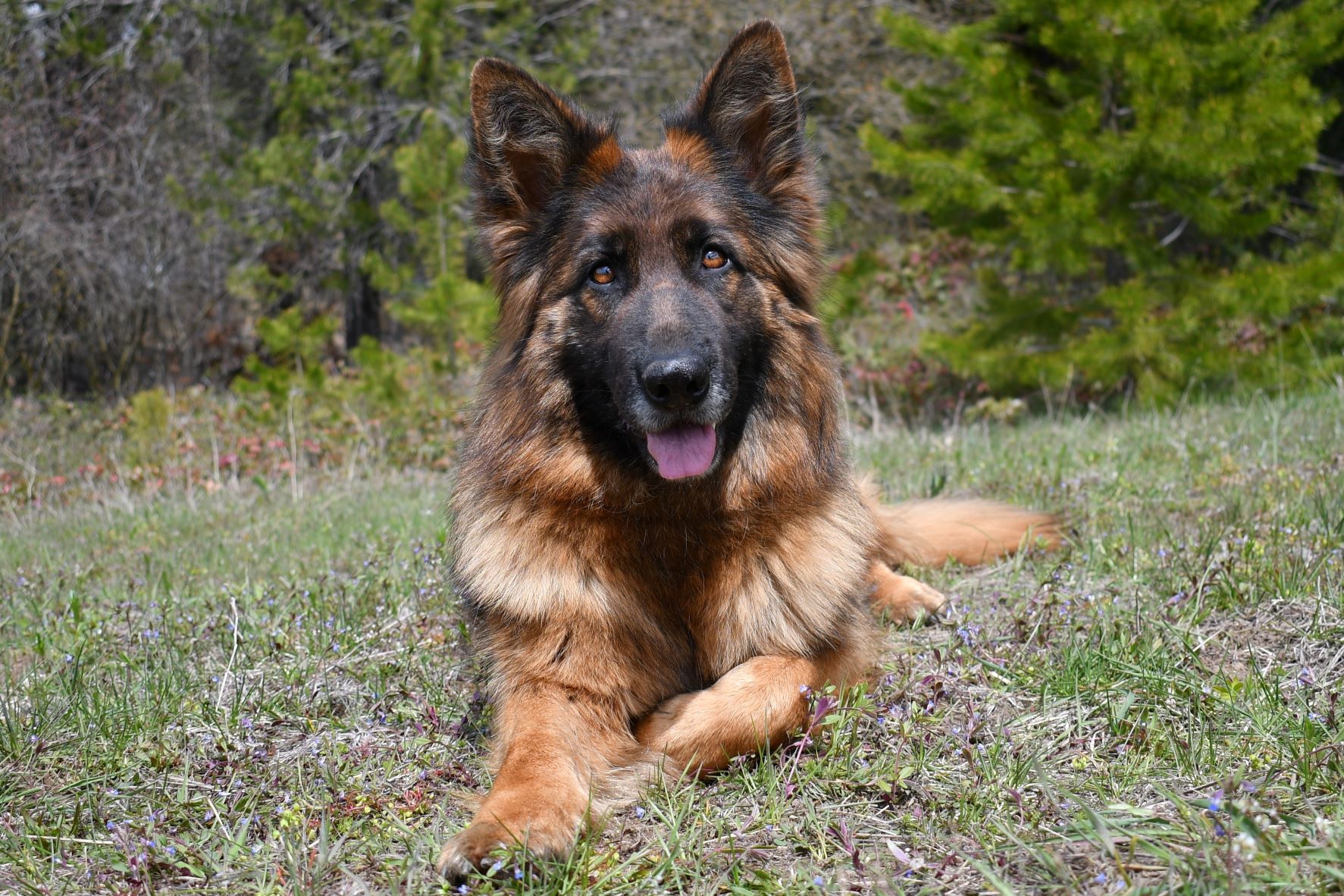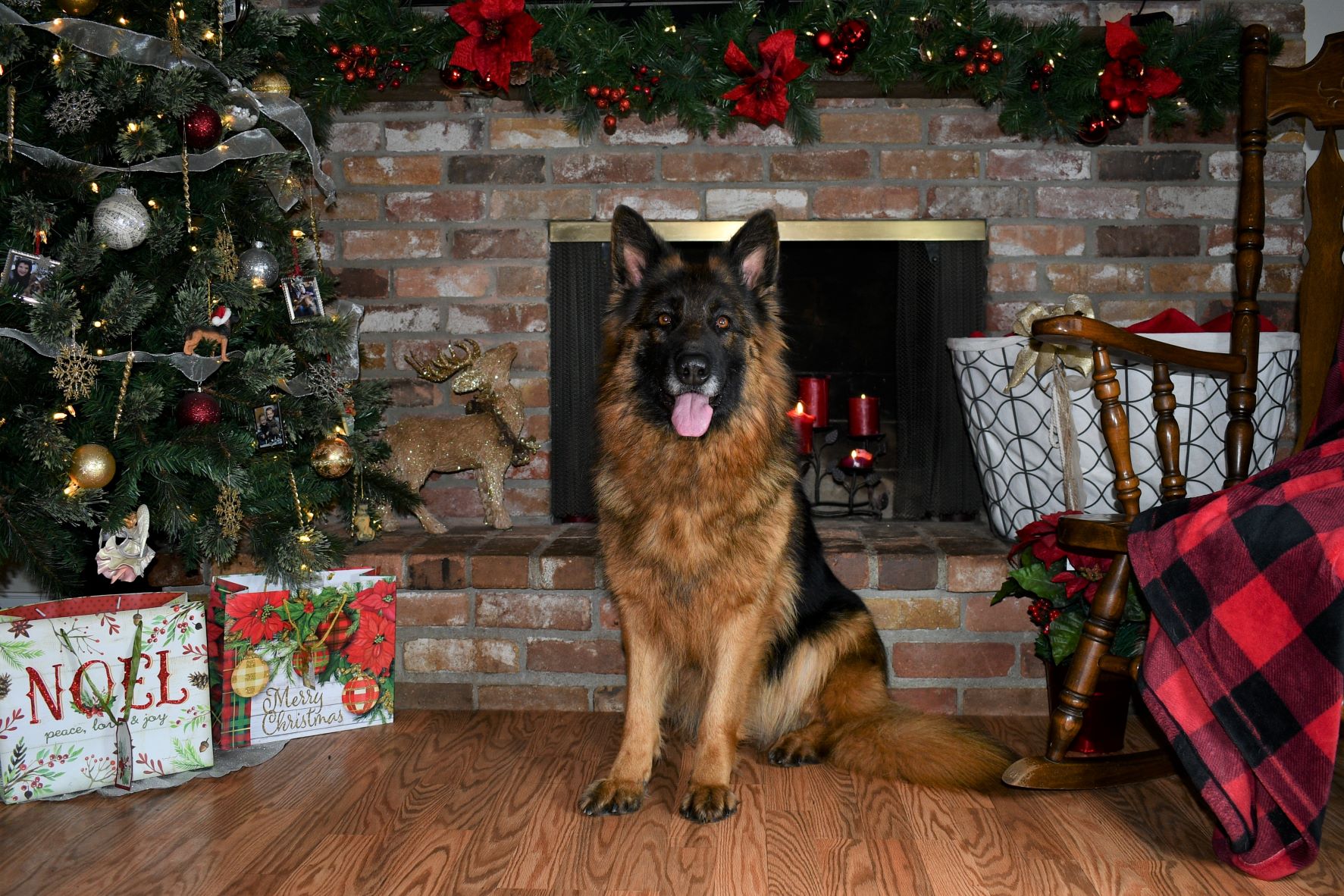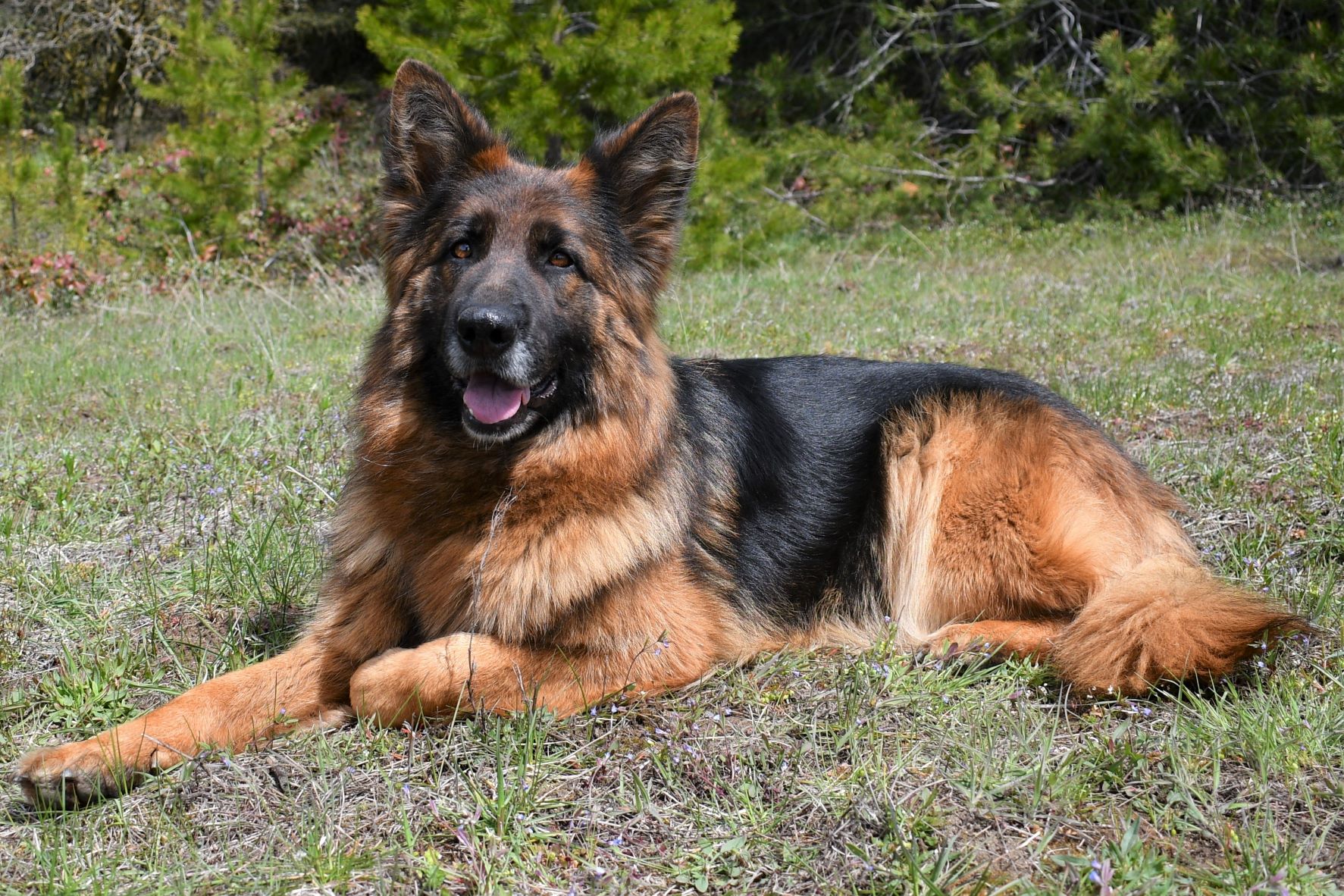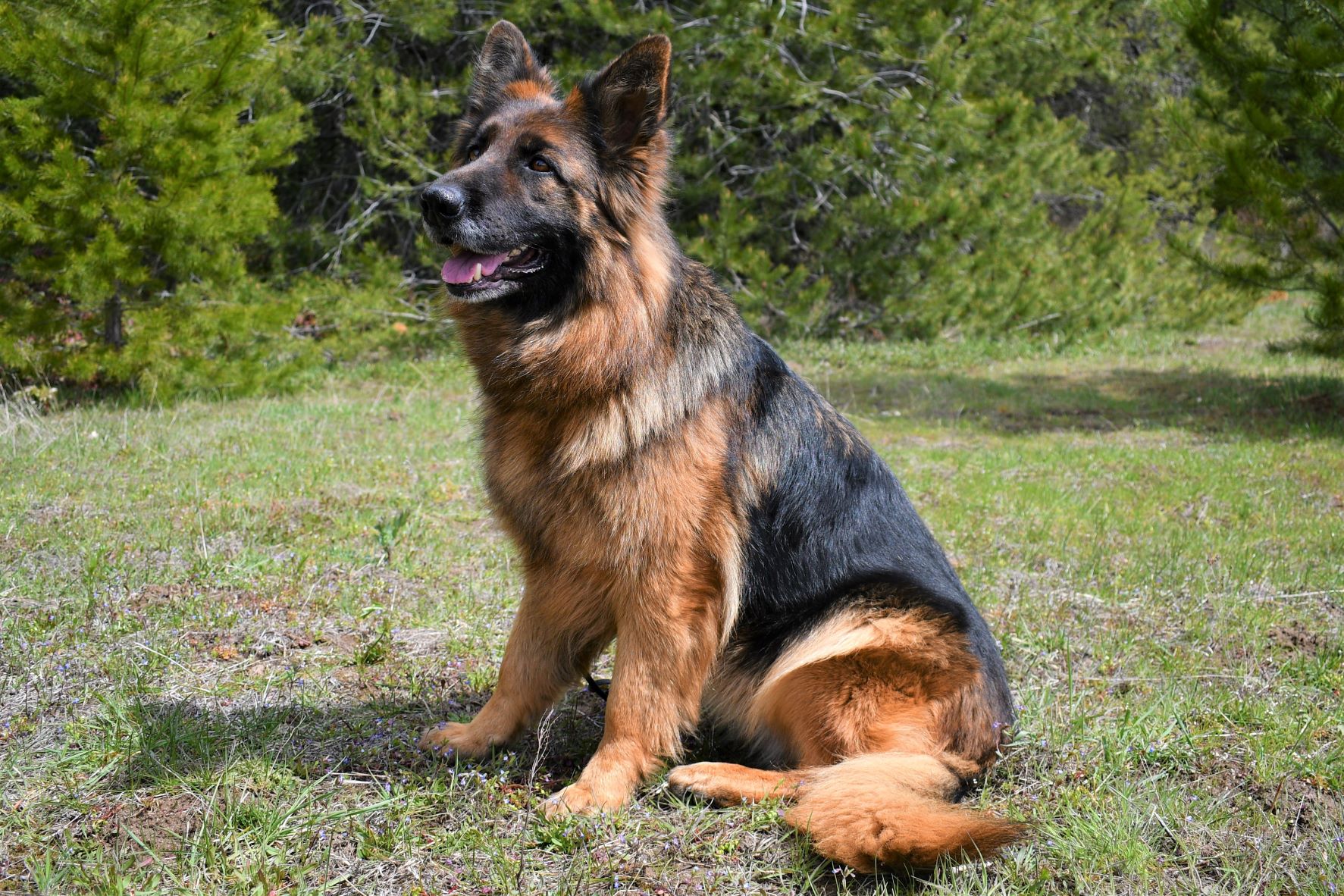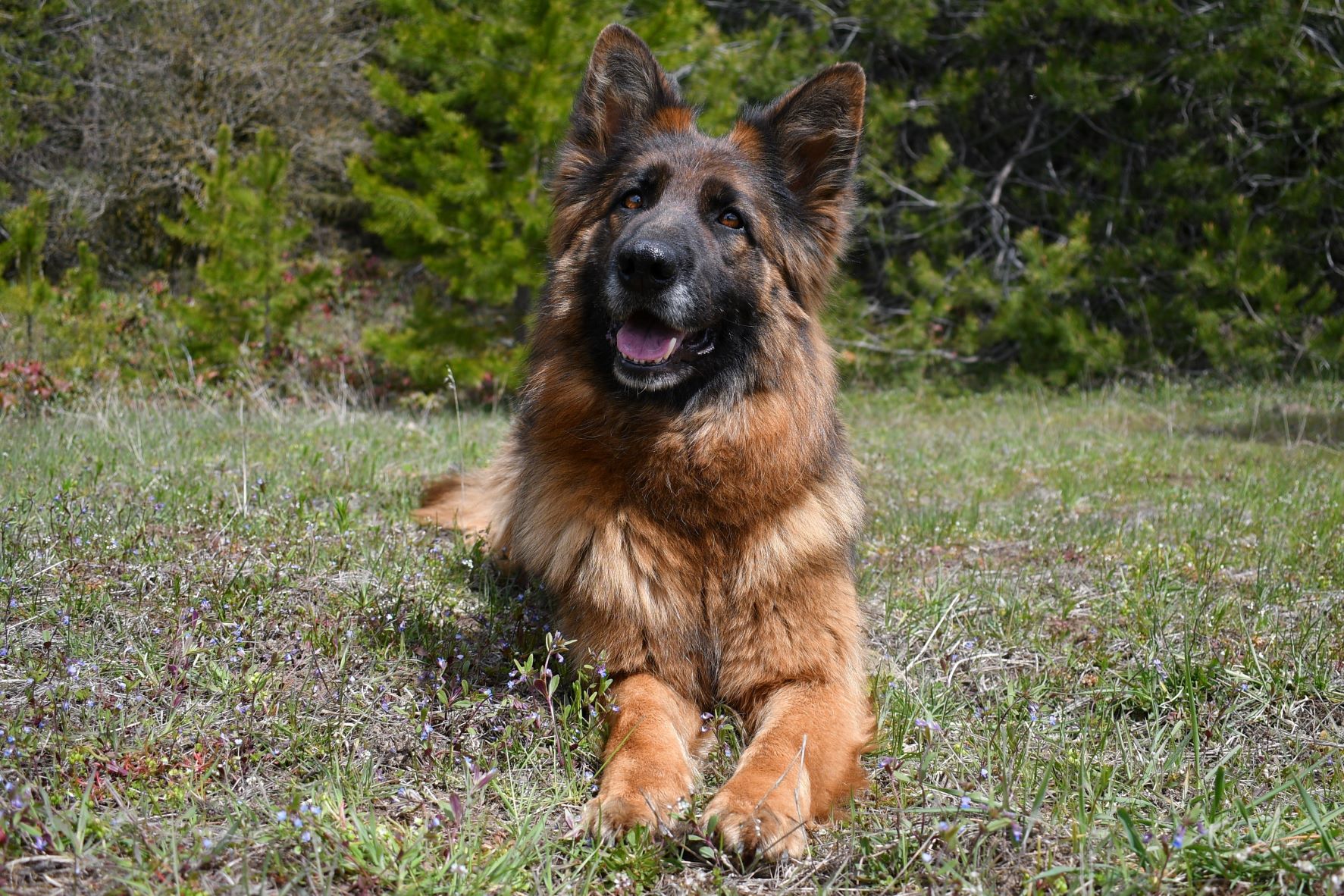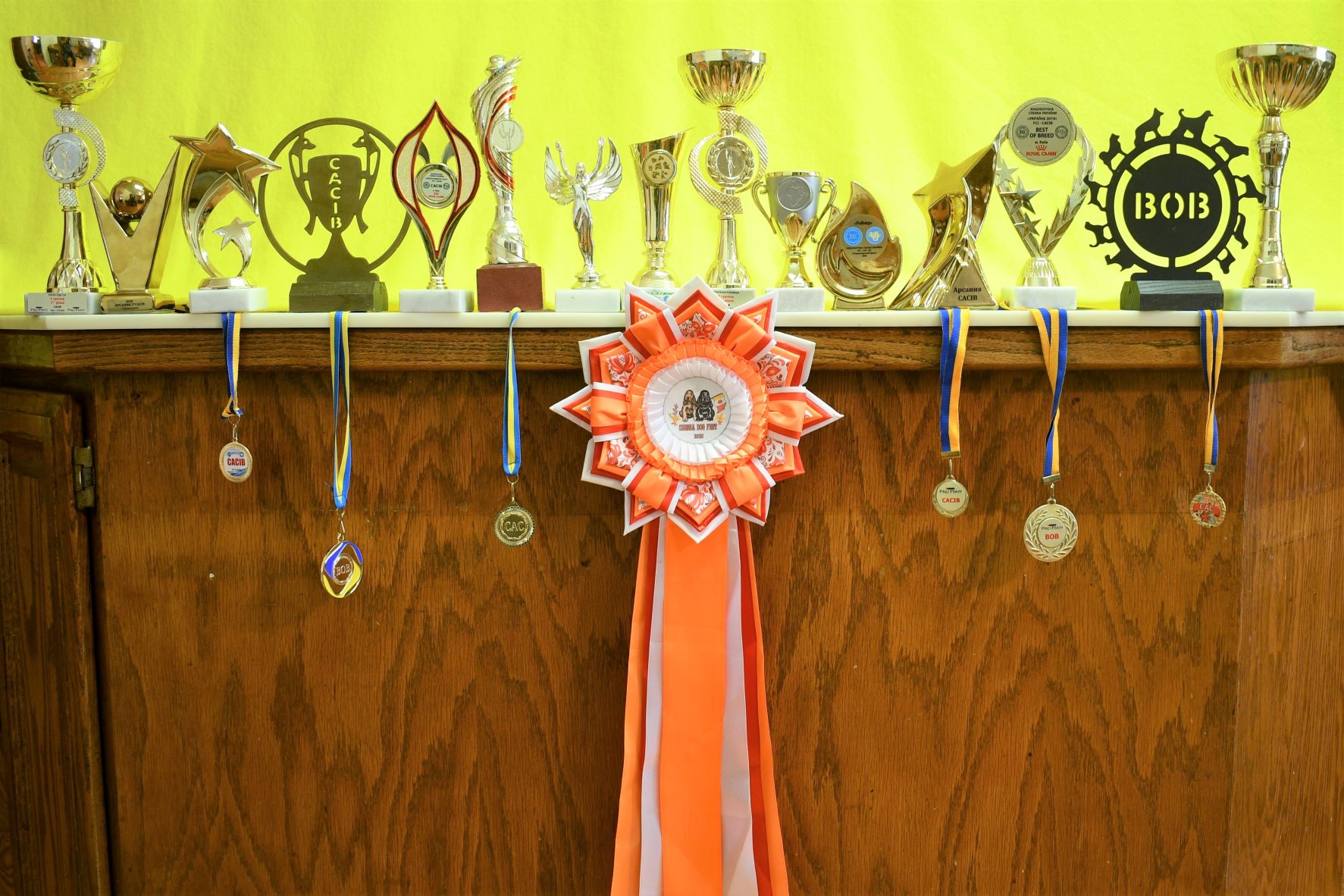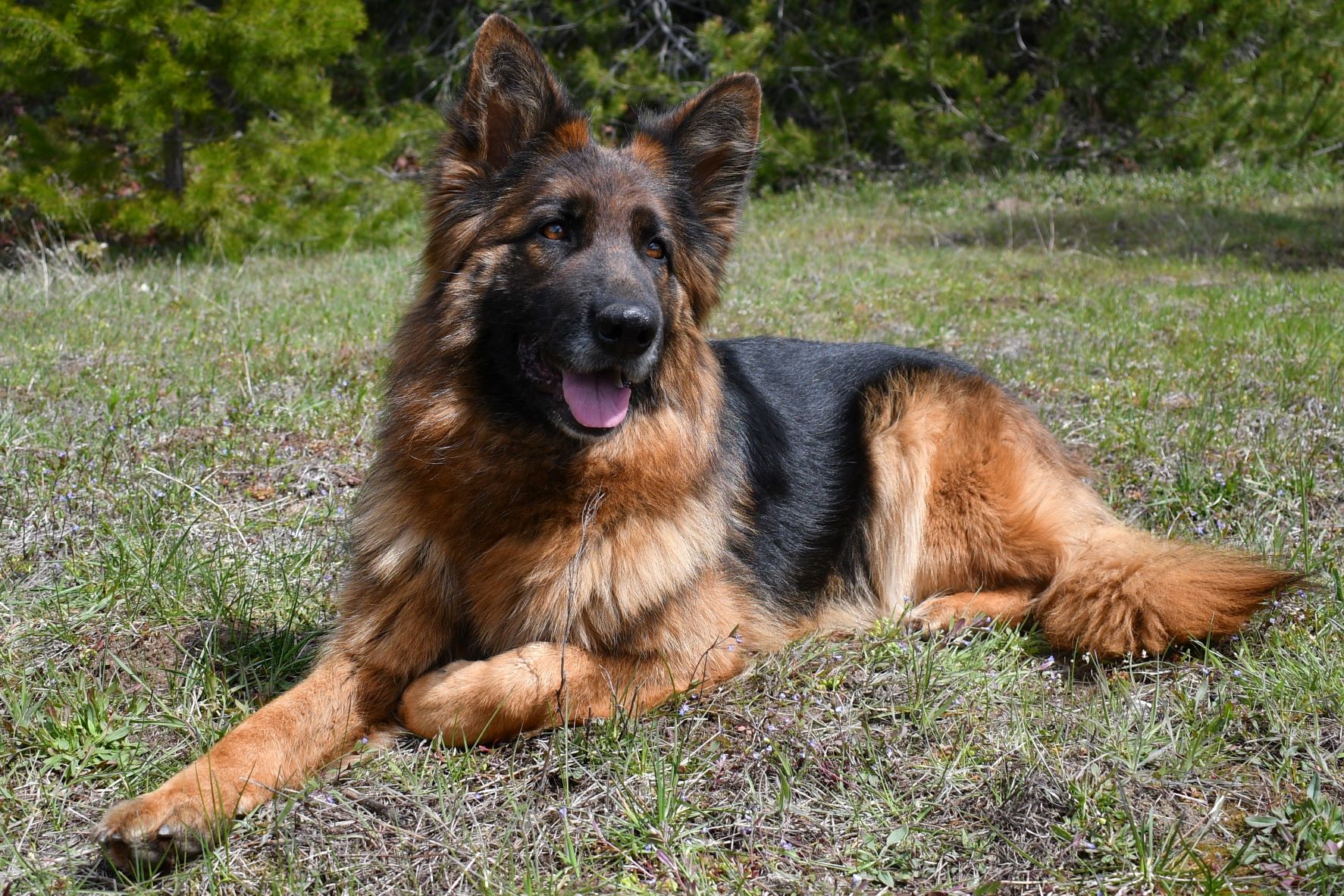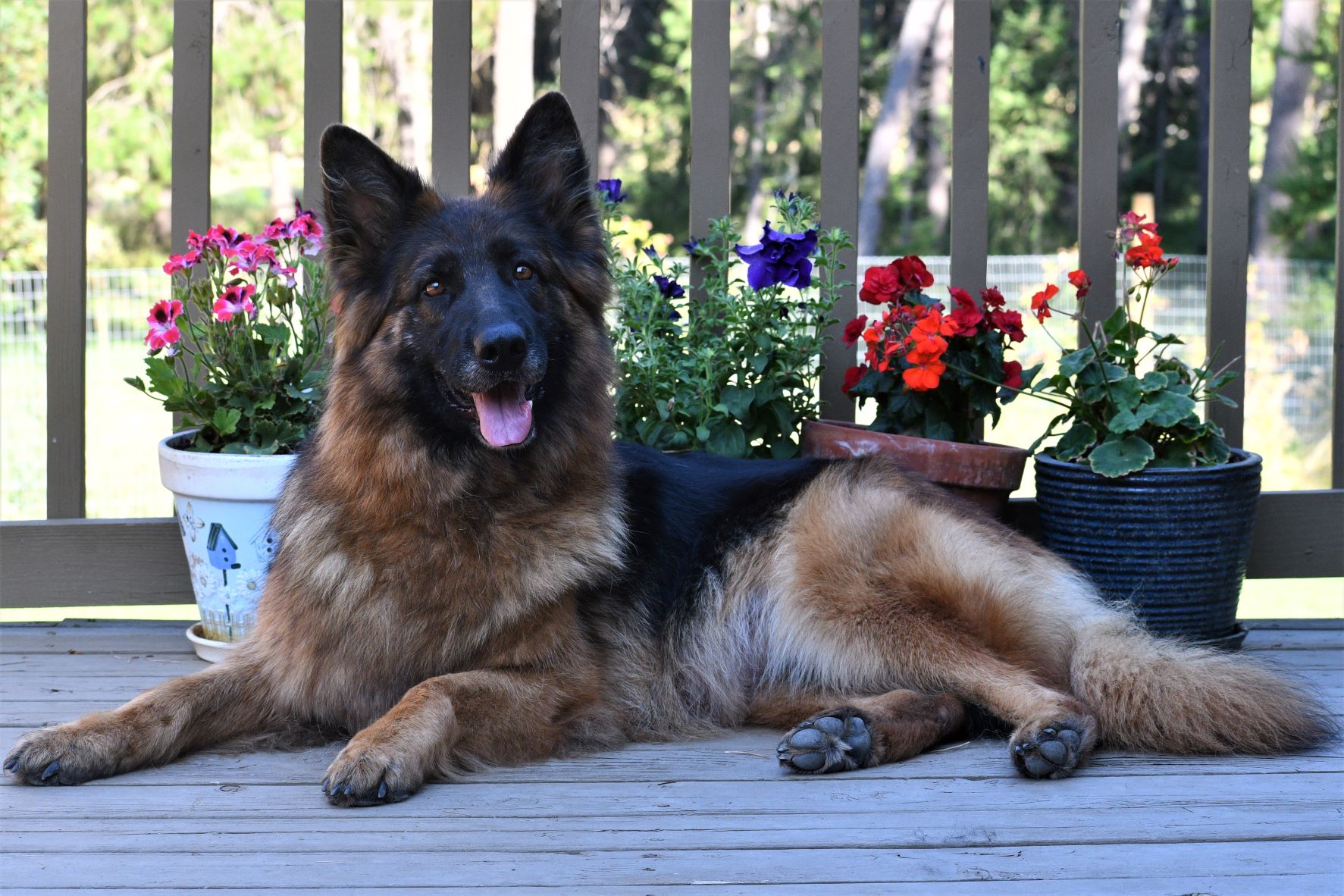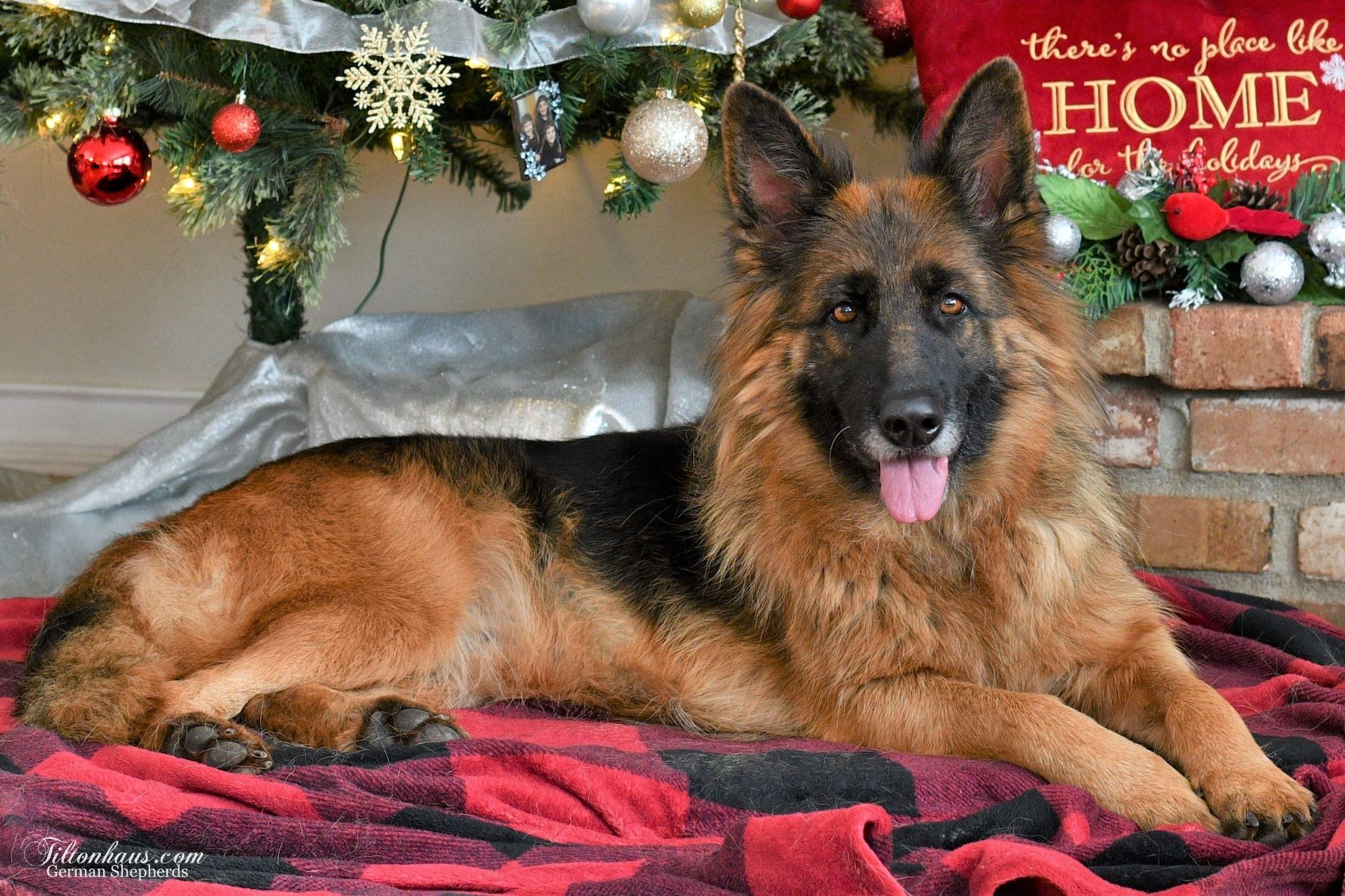 Kalista in a stand at christmas
Kalista sitting at Christmas
Kalista looking to the side
Kalista Tiltonhaus Christmas 2022
Kalista's Accomplishments: