The German Shepherd Handbook
"The German Shepherd Handbook," is a highly recommended book by German Shepherd breeders and owners (like me). 
Linda Whitman, has done a great job at writing this book. Linda asked me, along with several other German Shepherd breeders & trainers to share their insight in this book. Here are a few of my dogs that were featured in this book.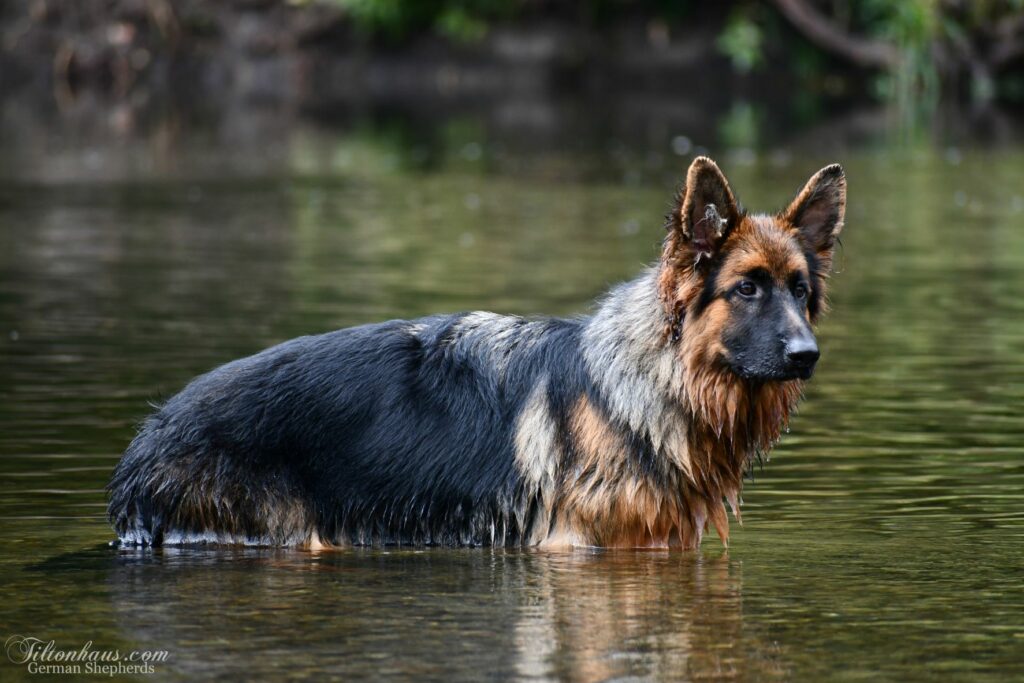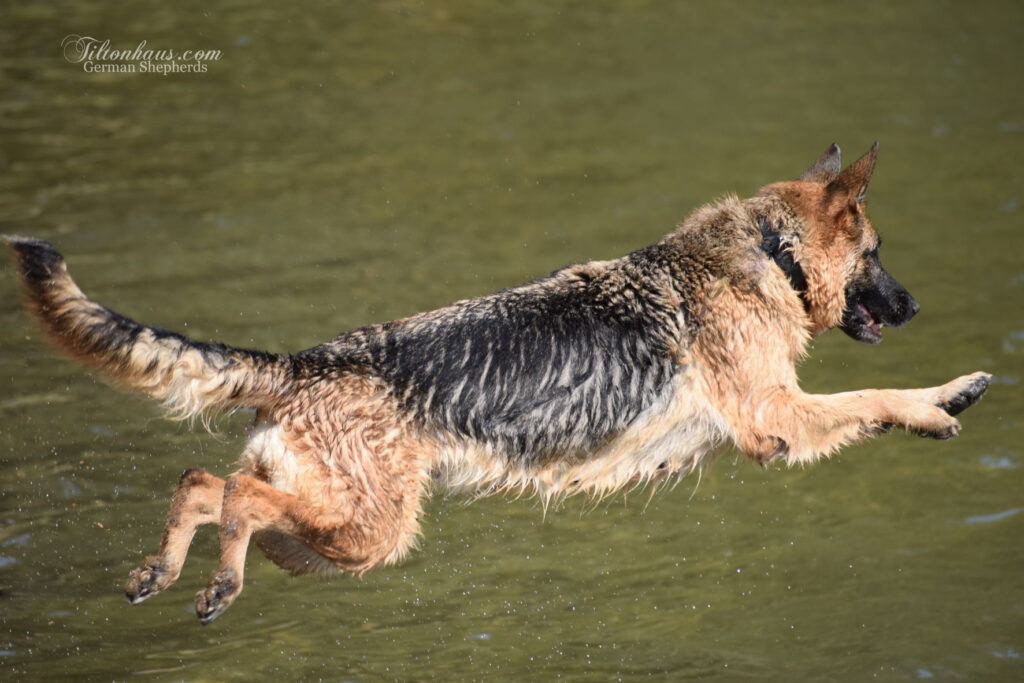 Topics covered in this book: History of the breed, the difference between show and working lines, choosing a puppy, taking home a puppy, the importance of training and socializing, health and diet, care and exercise, and so much more.
This book is packed full of useful information for every German Shepherd owner.
I highly recommend getting this book if you are planning on getting a German Shepherd puppy or if you already have one.
Here is the link to where you can buy the book:
Top German Breeders in the USA
Top 10 German Shepherd Breeders in Washington State (WA).
Rachel creator of the blog PetVR.com. was so impressed by our practices with our breeding program that she was compelled to share information about Tiltonhaus German Shepherds on her blog so her readers could benefit; and perhaps find their next German Shepherd from us. (https://www.petvr.com/german-shepherd-breeders-in-washington-state/)
11 Best German Shepherd Breeders in Washington! (2023)