Tiltonhaus Litter: "?"
Planned Breeding: Nov 2023
This litter comes with: AKC Registration Application, Current on vaccinations, Health and Hip/Elbow Guarantee.
Because of genetic testing on my dogs, we know that puppies from this litter will not be at risk for any of these genetic diseases tested for, plus more:
Degenerative Myelopathy
Anhidrotic Ectodermal Dysplasia
Hemophilia A
Leukocyte Adhesion Deficiency Type III
Hyperuricosuria (Urolithiasis)
Multidrug resistance 1
Mucopolysaccharidosis VII (Shepherd type)
Renal cystadenocarcinoma and nodular dermatofibrosis
You can be confident that you are getting a healthy, happy, well adjusted and socialized puppy! If you are interested in getting on the list for one of these puppies, please click here (or on the tab above "I'm Interested") to learn what to do next.
To view pedigree mating outcome, please click on the "Pedigree" image below
Puppies From Missy's Past Litters: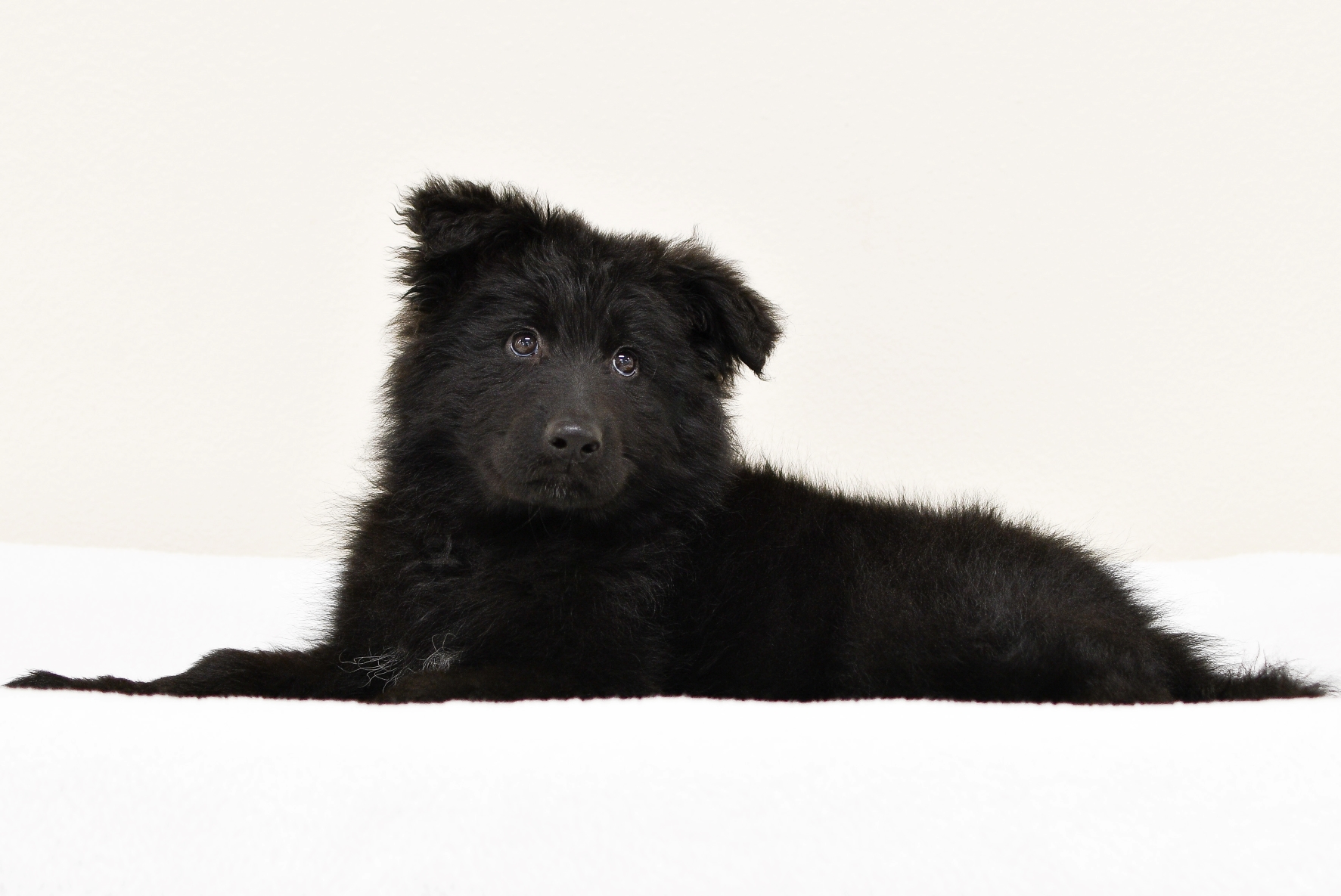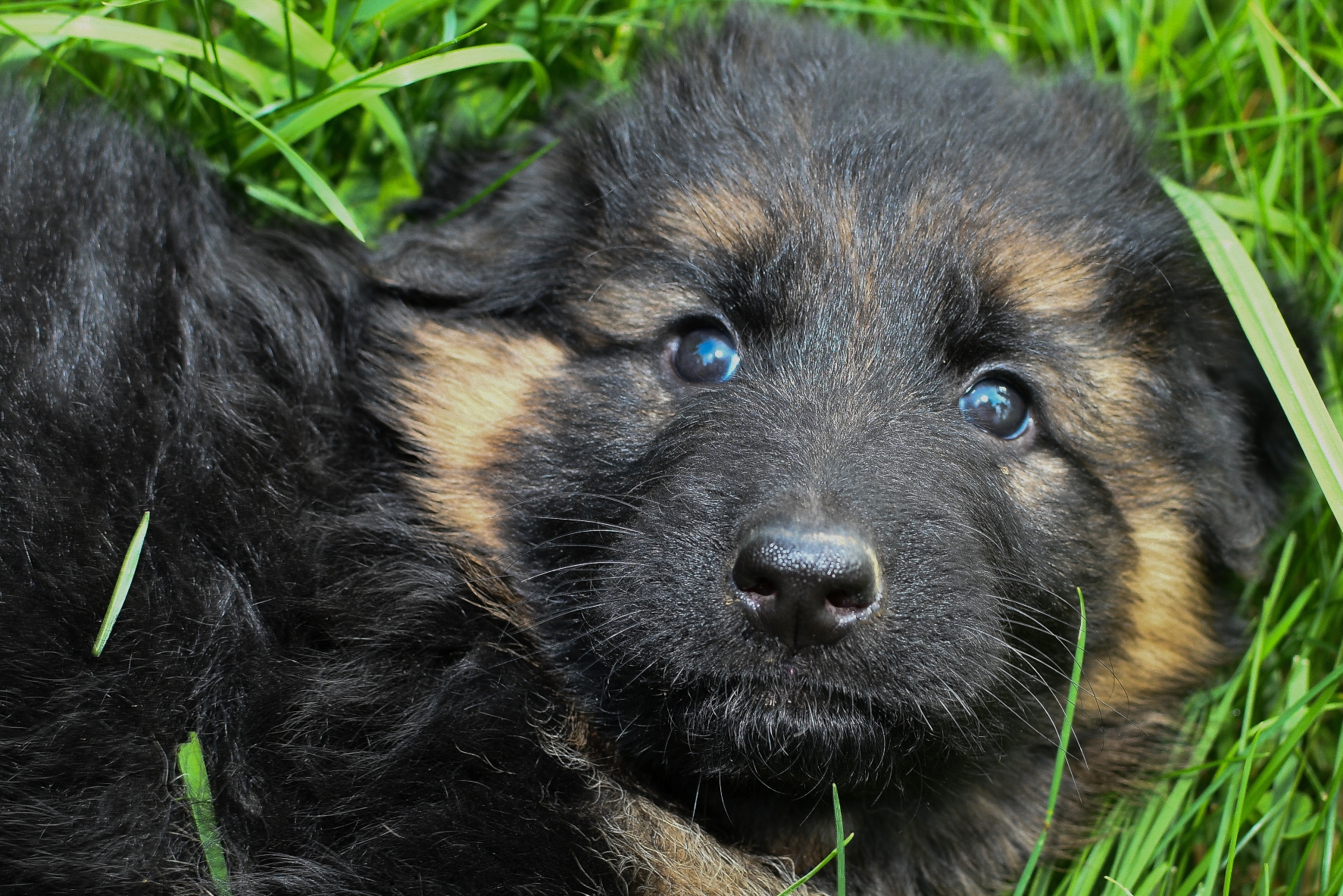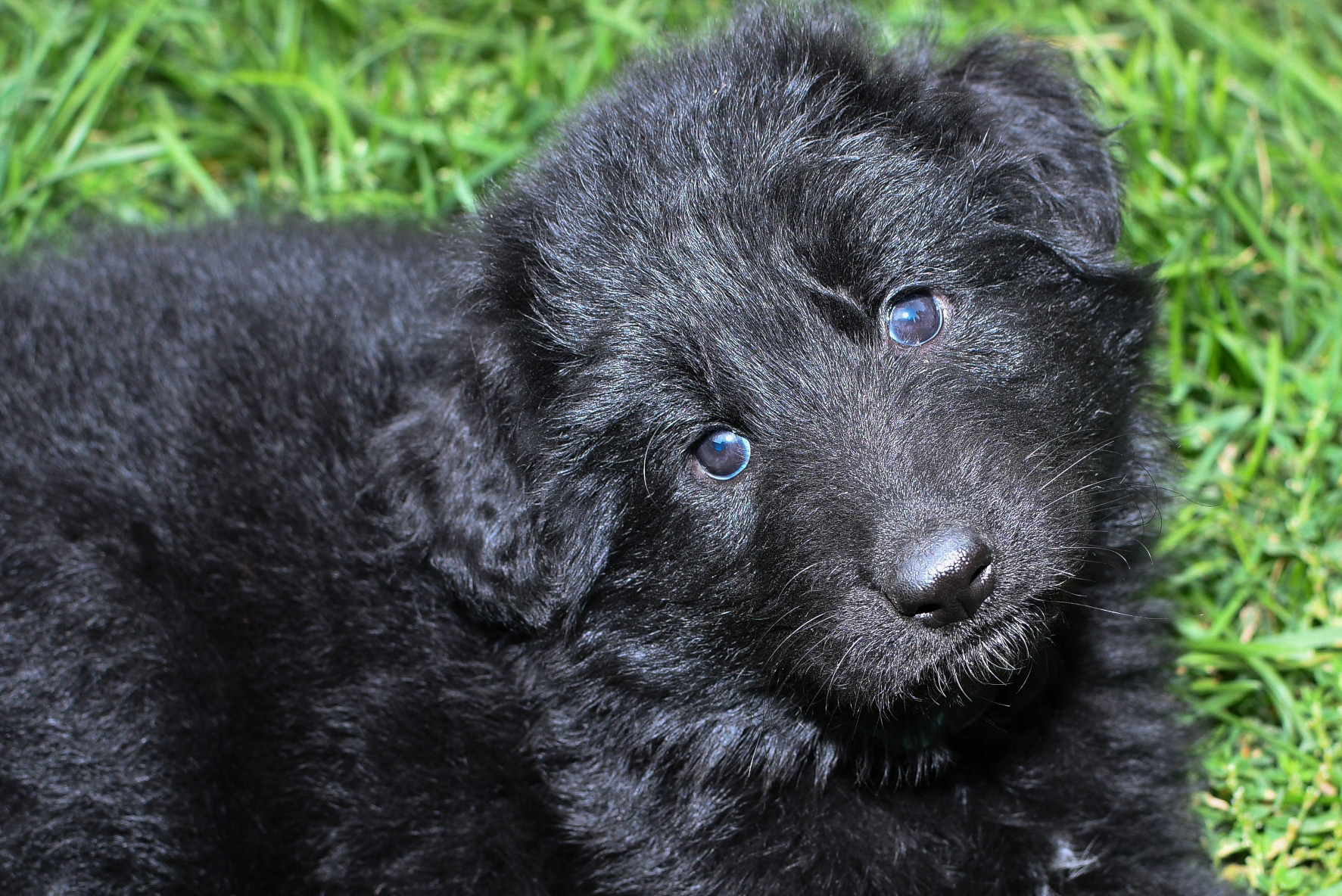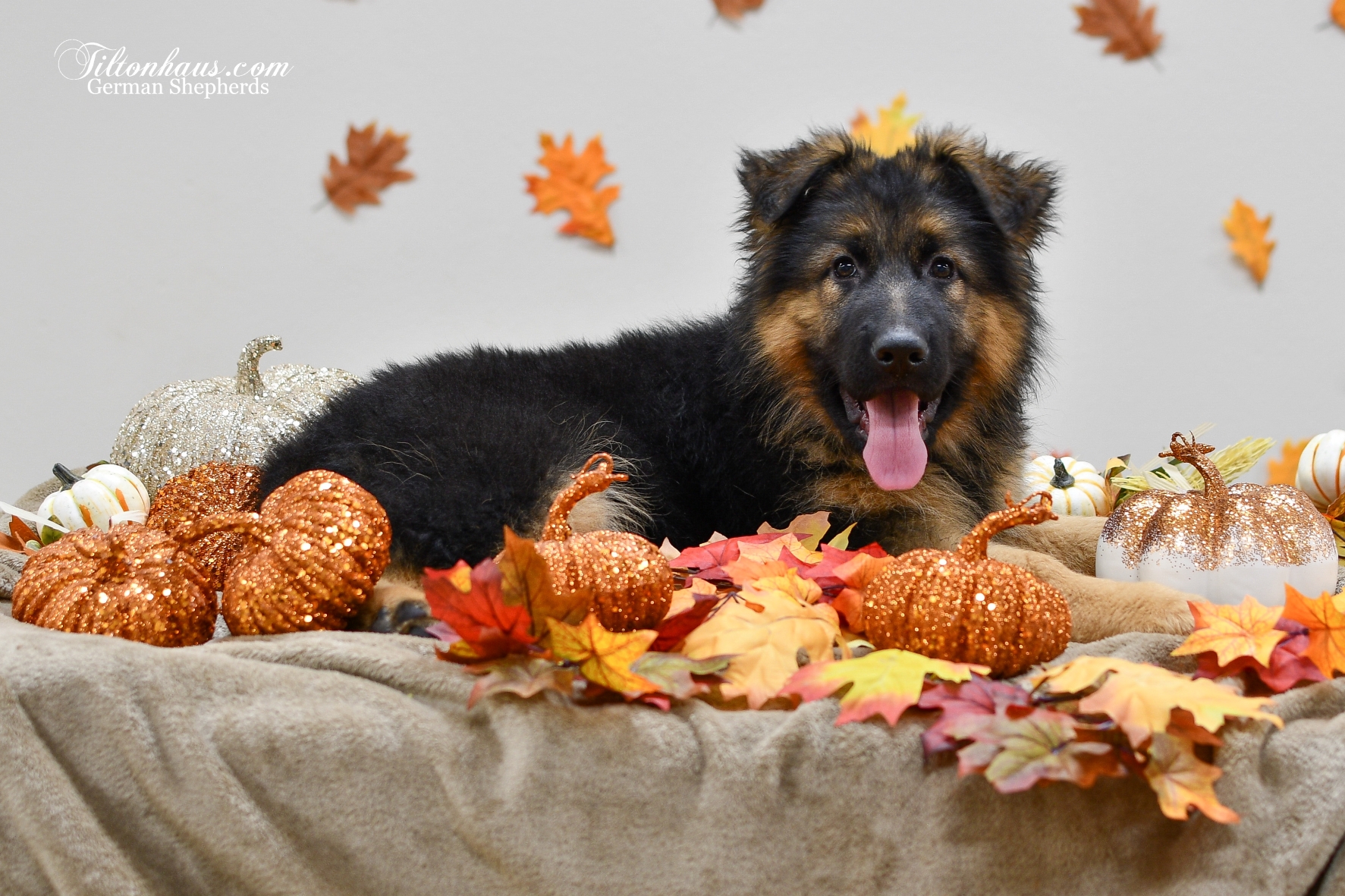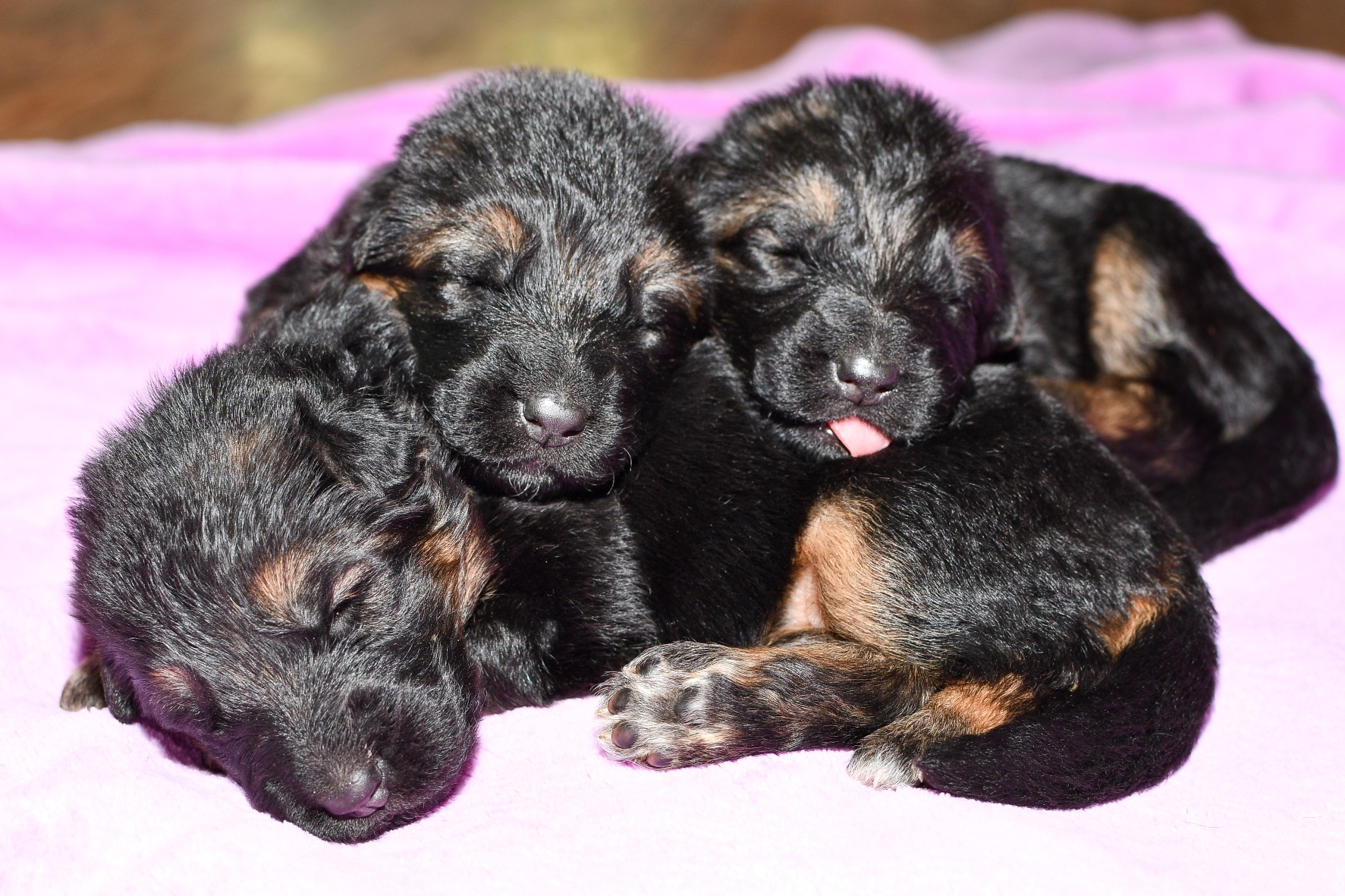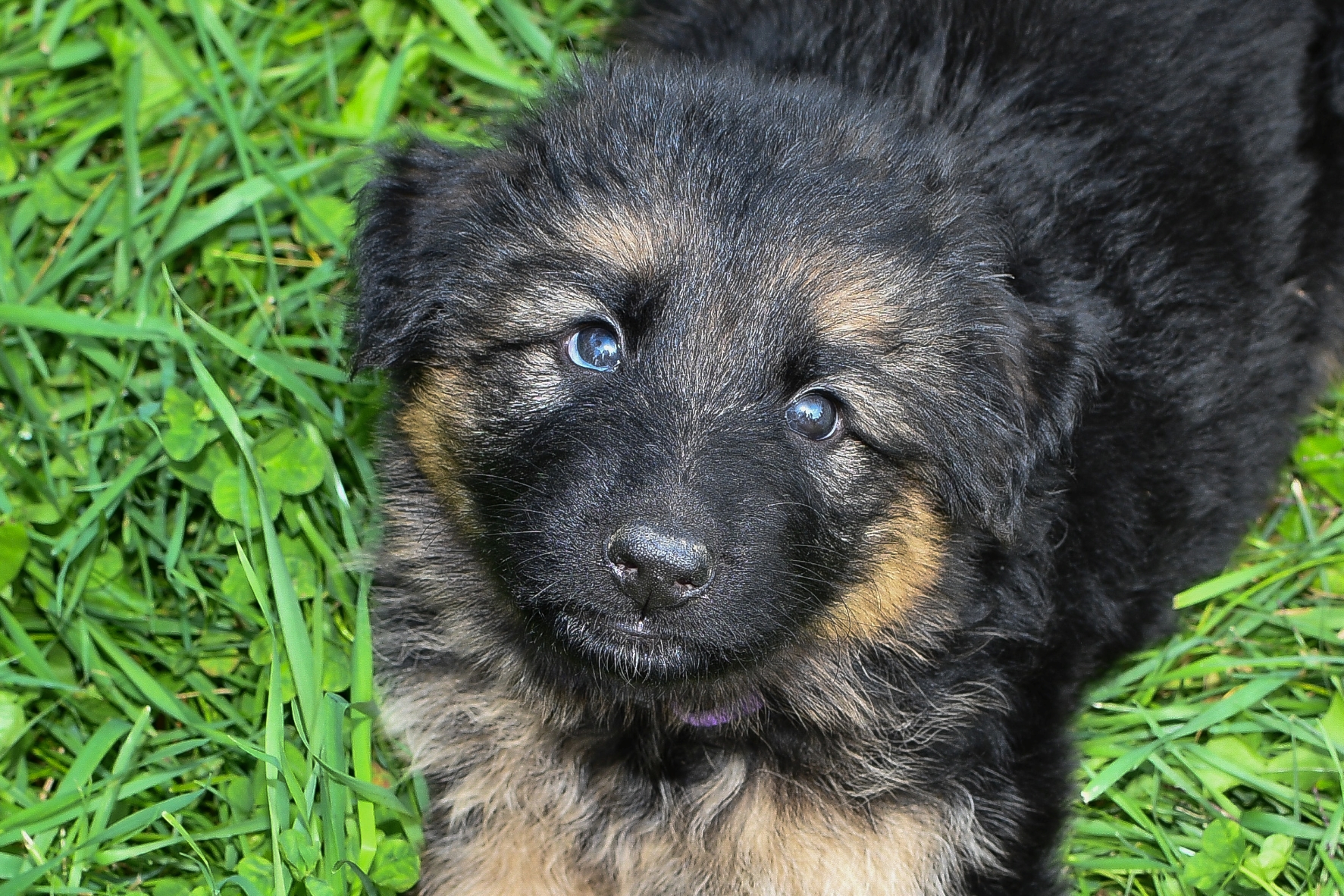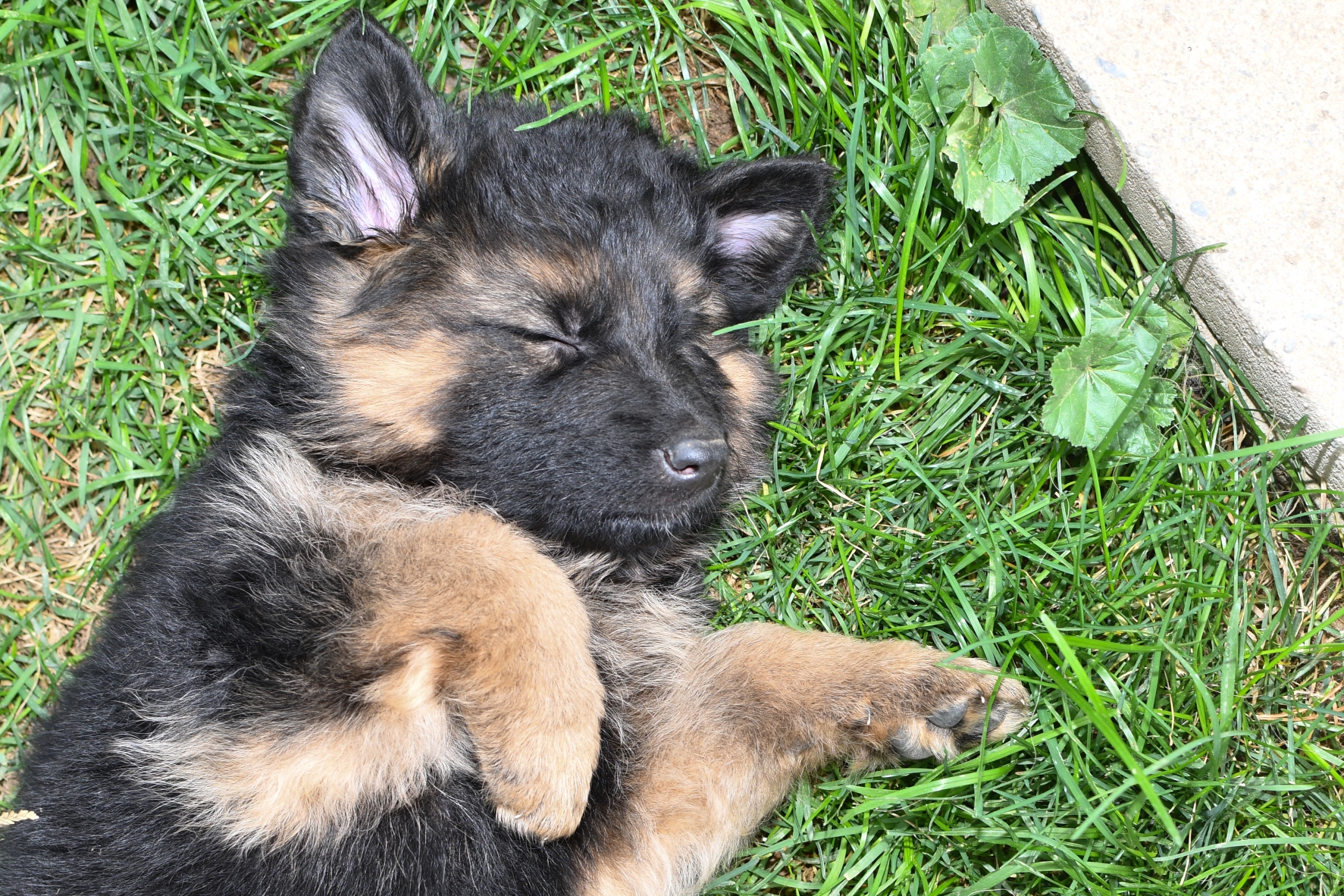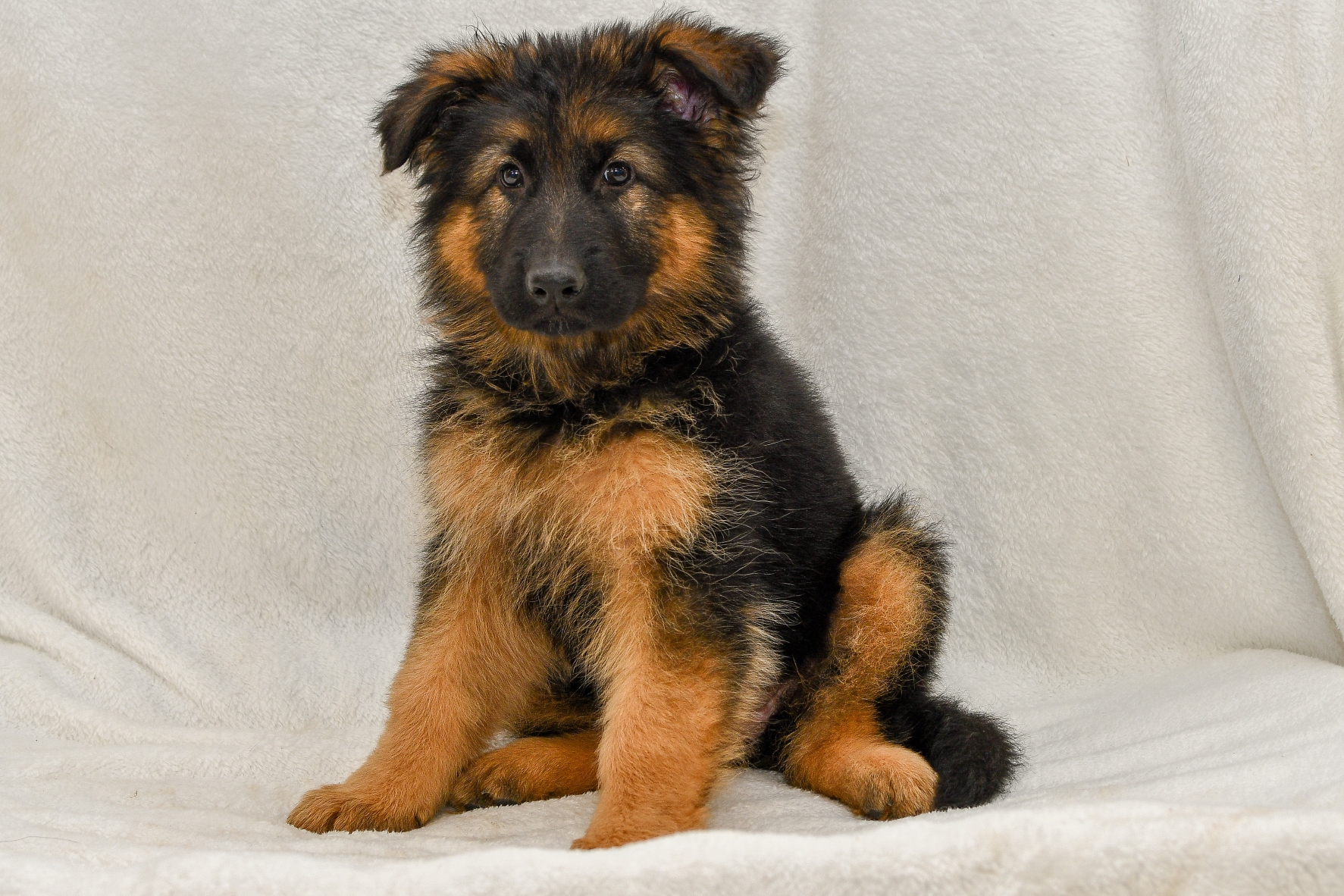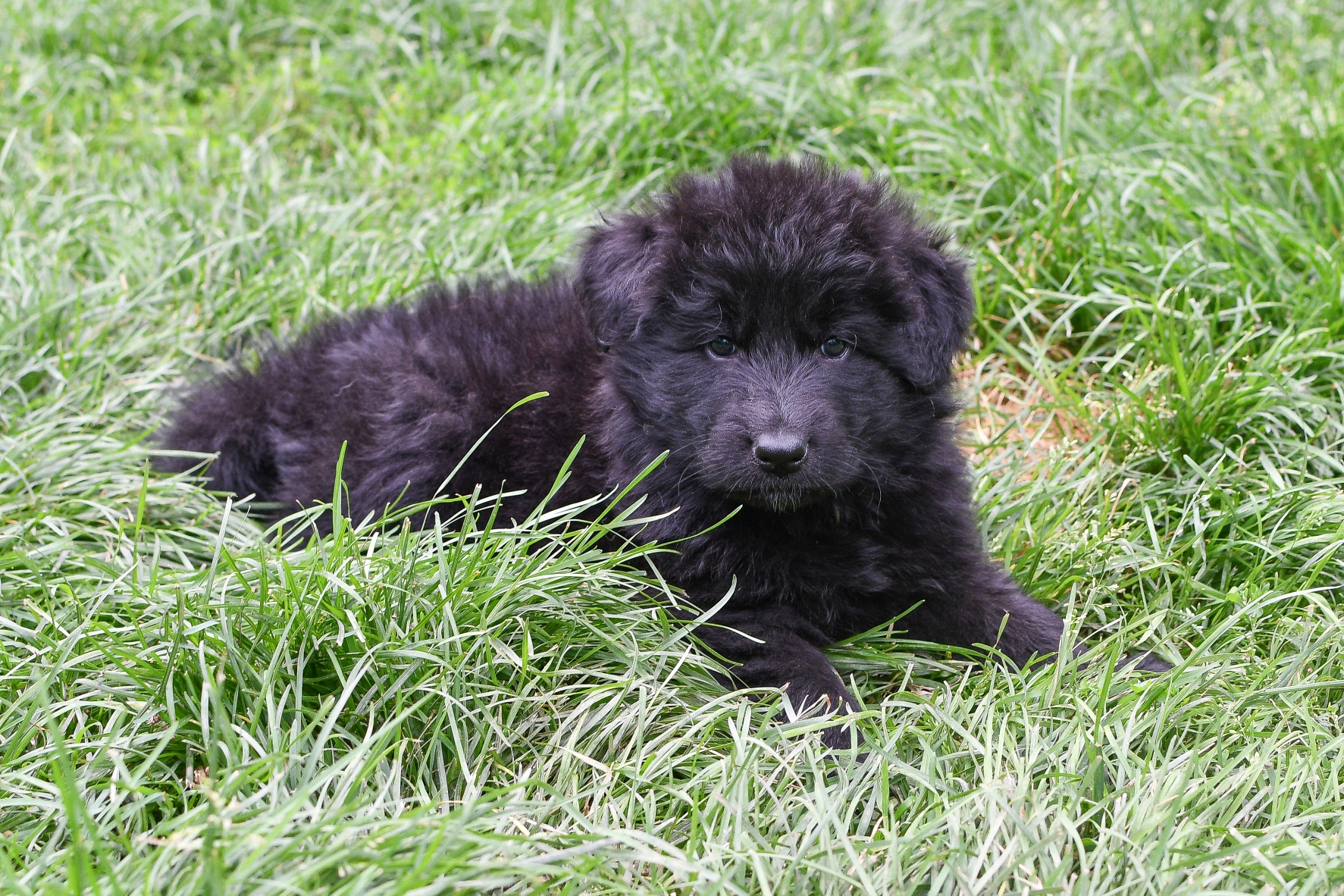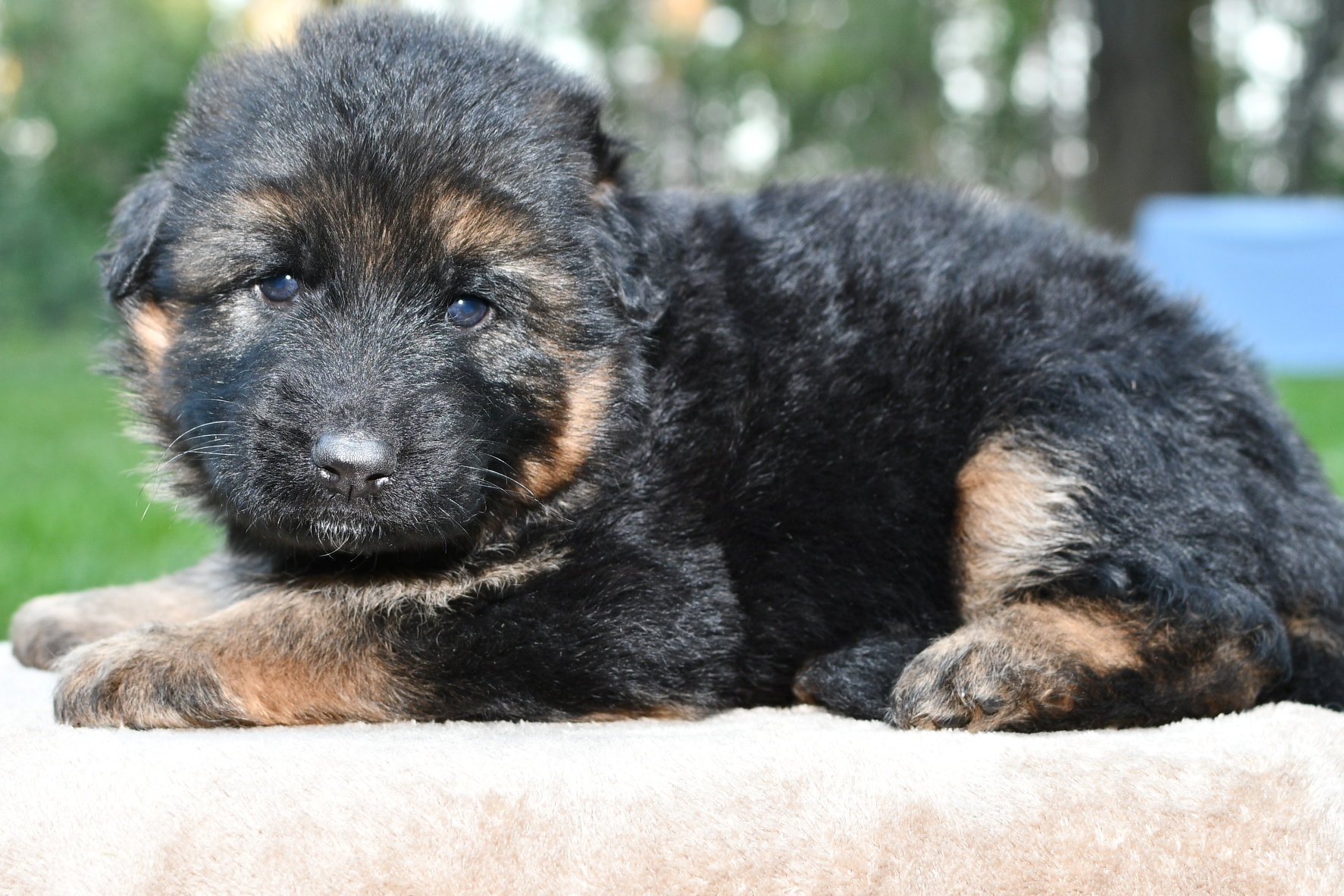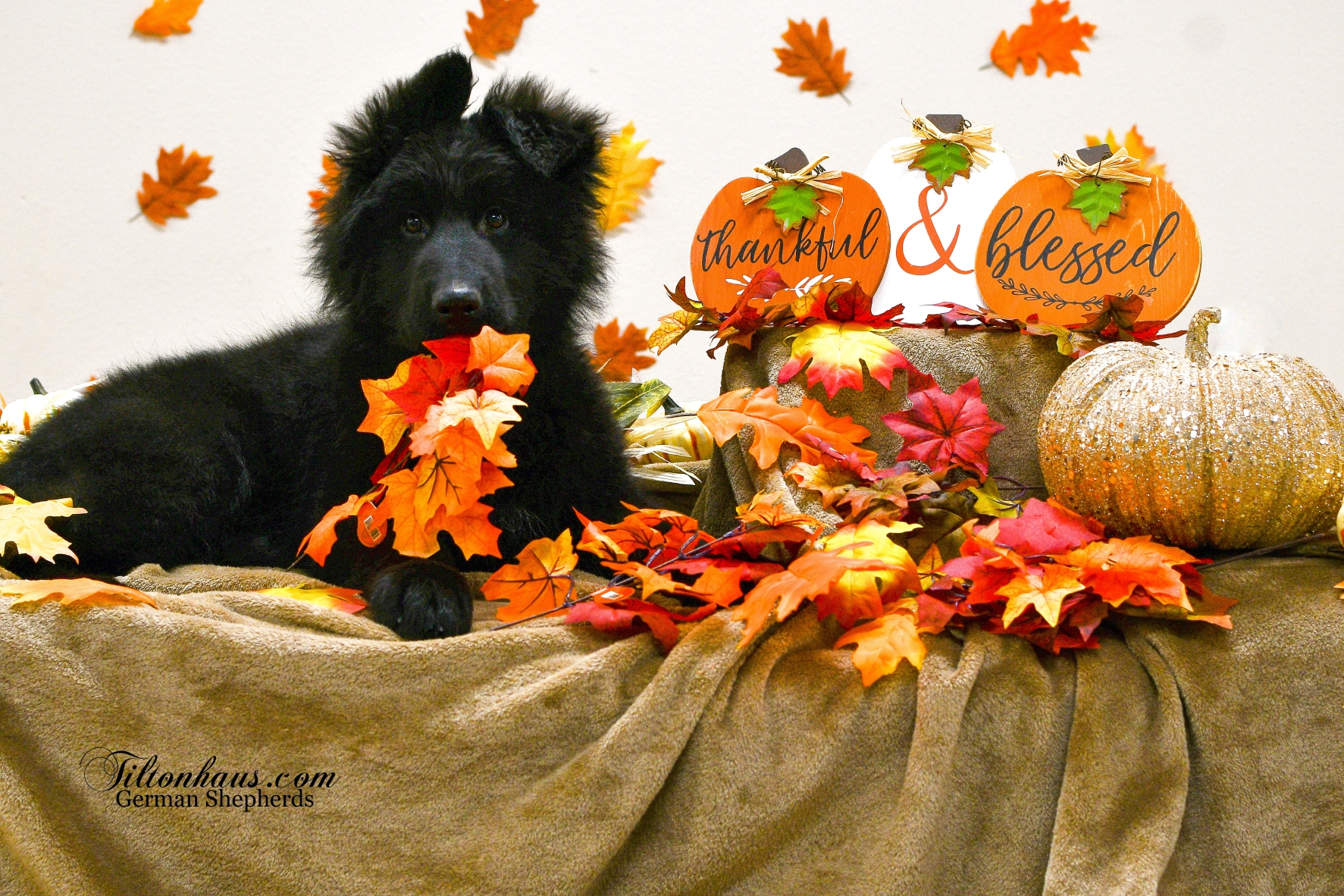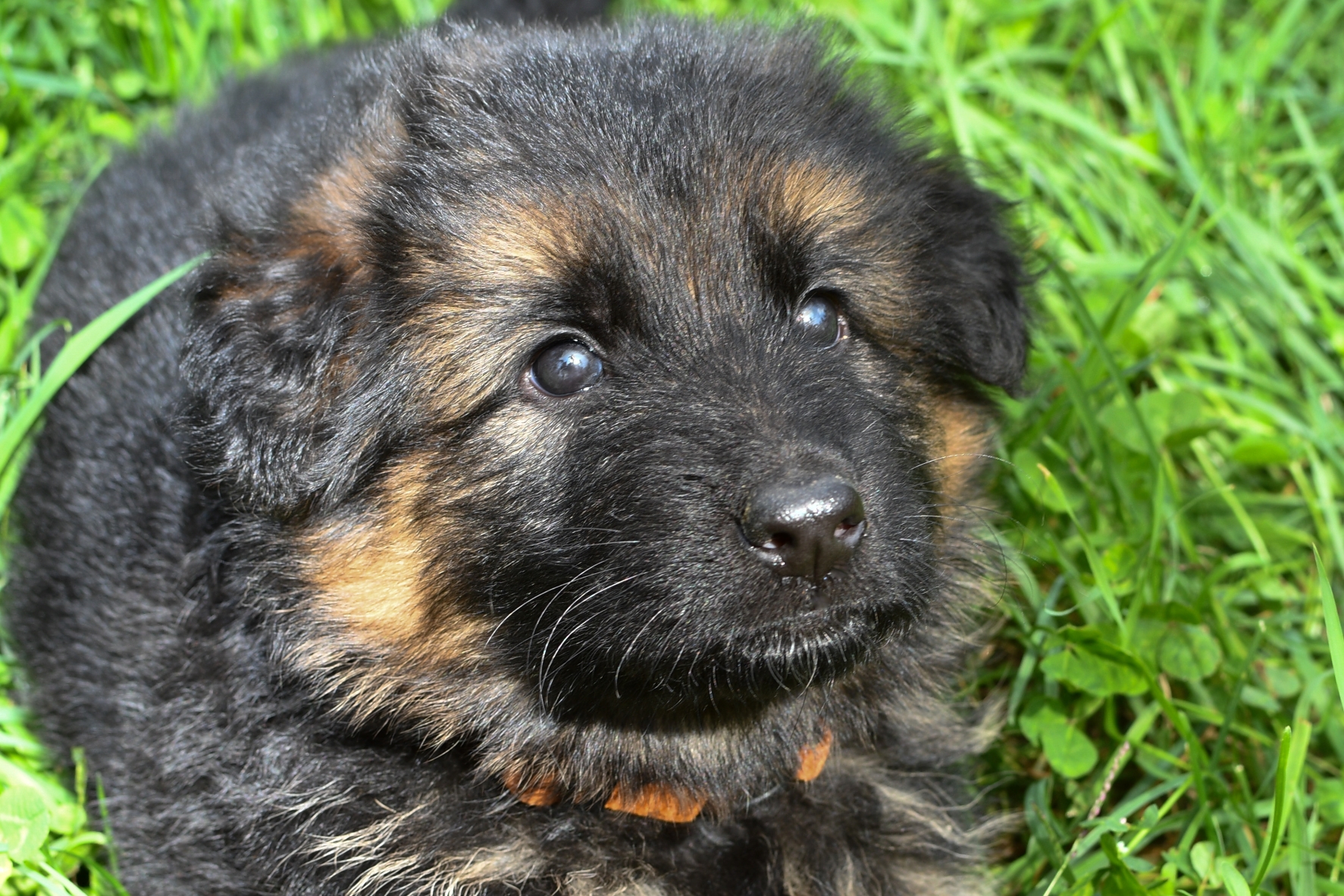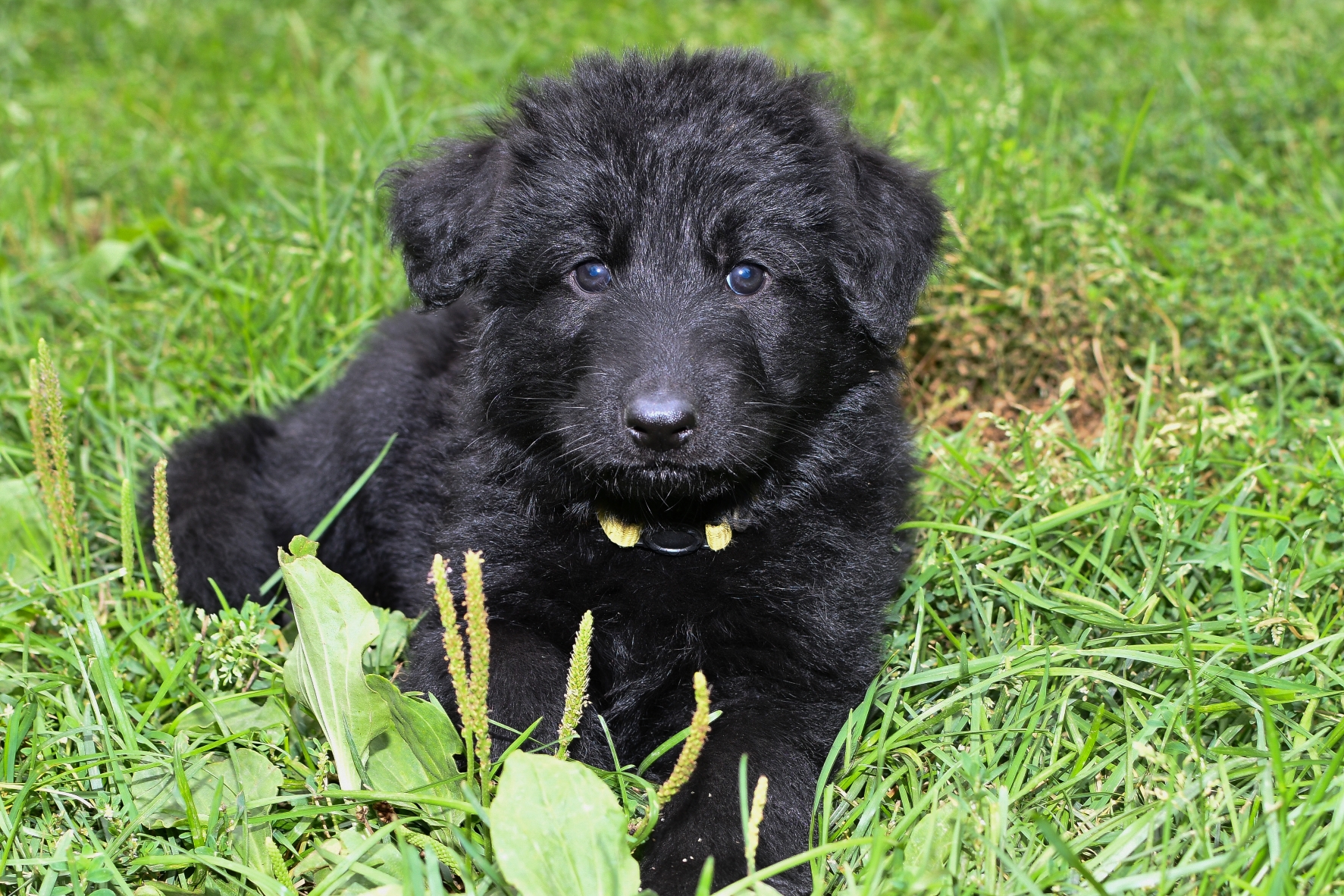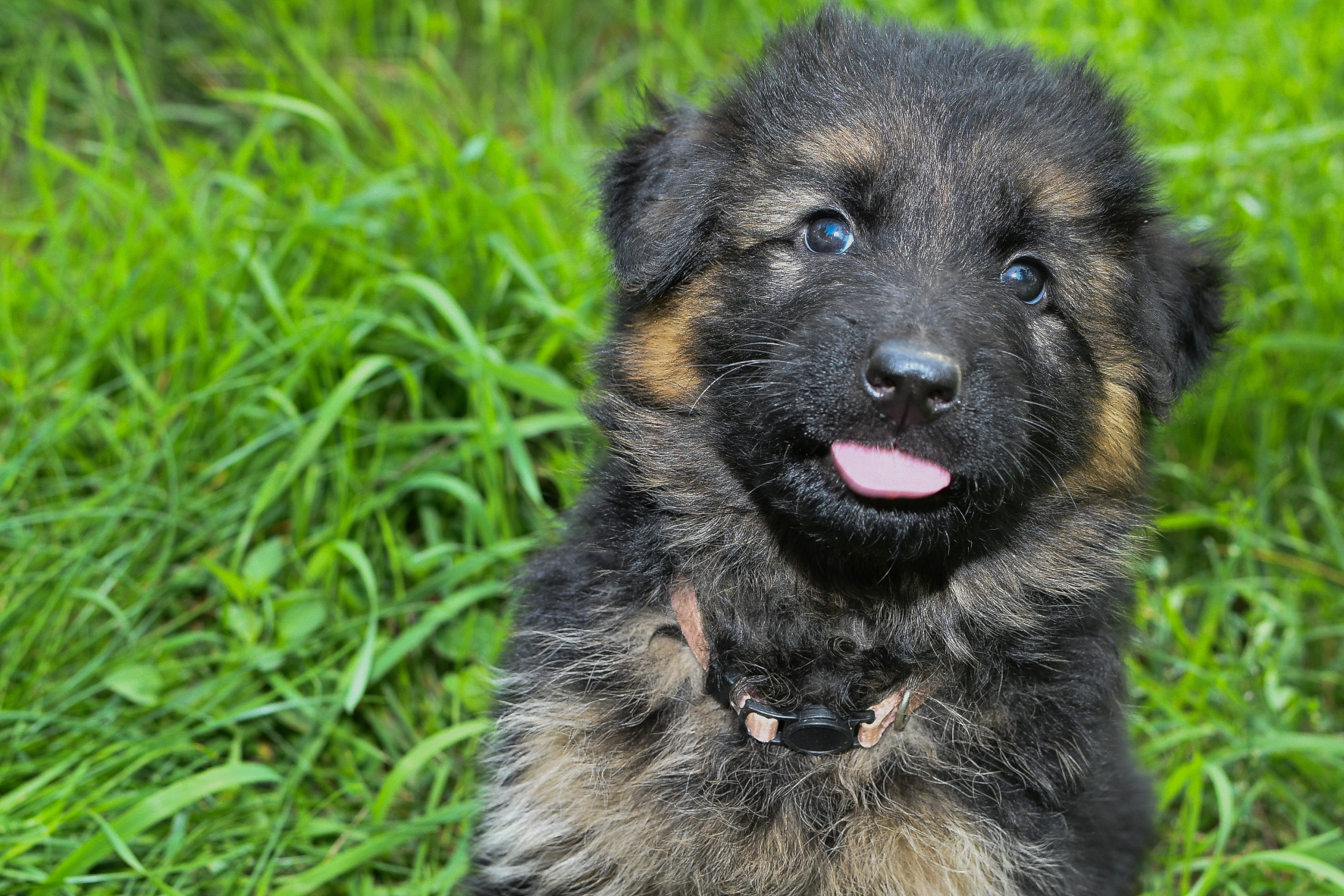 Turquoise 6 wks (4) m_edited_edited
Missy's blk and red girls 2 wks. old (5) m